A bill under legislative session mandates the Colorado state to pay for the two years of student loans for new graduates of state's public colleges.
The 'Get On Your Feet' bill was a remodeled version of a Loan Forgiveness Program in New York that grants newly graduates up to 24 months of student debt relief.
Students who qualify for this new bill should commit to stay in the state and enroll in an income-based repayment program for the student loan.
In the data of the Colorado Department of Higher Education, more than 761,000 graduates are repaying $27.7 billion in student loan debt. Last year, graduates with an associate degree left the school with an average of $13,300 student loan debt. To add, 69 percent of the graduates ended their academic career with debt averaging in $25,500.
As far as the Colorado program, Senate Majority Leader Steve Fenberg, Rep. Leslie Hero, and Rep. Julie McCluskie are going to sponsor the bill. Once graduates qualified, the first two years-worth of student loans will be paid in full by the Colorado state.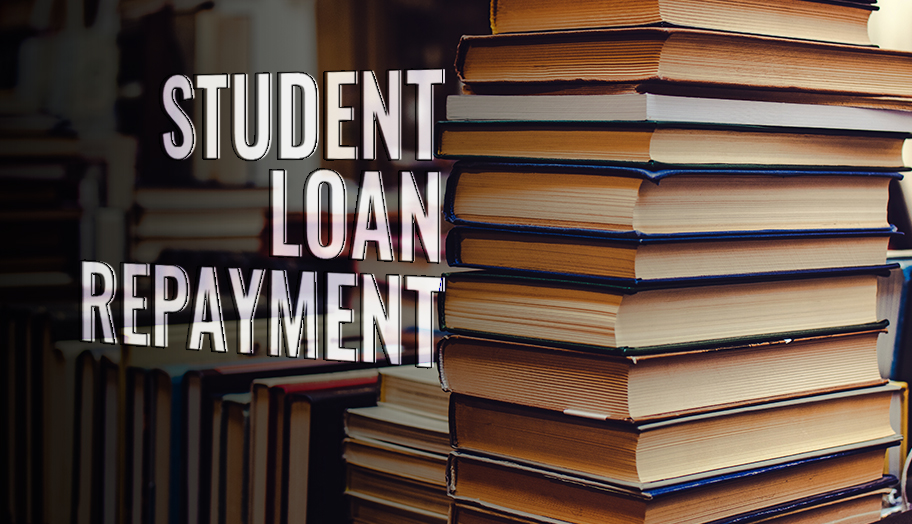 "Students are graduating with so much debt that it's frankly overwhelming. People are going down a path or a career that isn't what they even went to college for to start paying these off. They don't have a chance to take a breath and figure out what they want to do. The concept to give them two years of breathing room to actually be able to pursue the career they want to pursue," said Fenberg.
The state's budget for the bill will hit $14 million and can benefit 5,300 graduates.
The governor's office is in-line with the state officials in implementing the new bill to scrap the entrepreneurship linked to student loans.