Wealth management group Credit Suisse announced Tuesday, December 15, 2020, its plans to increase its profits within the next three years by at least a 10 percent growth. According to Reuters, the decision comes after the company struggled with loan losses and legal provisions for 2020.
Newly appointed chief executive officer Thomas Gottstein, who took his seat just February of this year, made the announcement on the bank's investor day.
As part of its restructuring efforts in achieving the desired 10 percent increase in wealth management profits, Reuters reports that the company will be closing a number of branches. Moreover, the financial establishment will double down on its digitalization in order to reduce operational costs.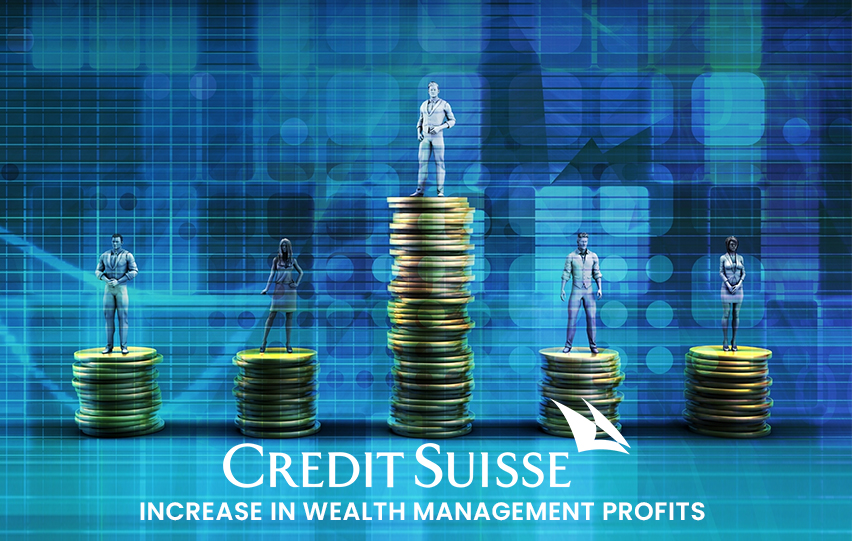 Alongside this, the Financial Times states that Gottstein has taken to managing the finances and money of its wealthier clients will remain as the bank's primary strategy in achieving this goal. This follows the announcement made in September that the bank will review its asset management division.
In a statement, Gottstein said, "We continue to believe wealth management is one of the most attractive segments in financial services, notably in the Asia Pacific, and we also expect to further expand the connectivity between our investment bank and the wealth management-related divisions."
With its plan, the company aims to bring around 5 to 5.5 billion Swiss francs, roughly $5.64 to $6.20 billion, within the next three years.
Reuters reports that the following measures would allow the company to meet its goals in a "normalised environment" and as it aims to surpass challenges brought about by the virus pandemic.
The bank is on its way to achieving its goal, with Bloomberg saying the bank "continues to perform well" with its revenue comparably higher than the last quarter of 2019. The bank also confirmed a return on tangible equity of around 10 to 12 percent in the medium term, states Reuters.