Banking giant DBS Bank unveiled Tuesday, Nov 5, a new mobile app designed for wealthy clients called i-Wealth.
In a media event joined by local actor Louis Koo and actress Jessica Hsuan, the bank presented a live demonstration on how users can easily create an account via the app. The event also featured some of the software's key features, including real-time 24-hour foreign currency trading and facial recognition technology.
Dubbed by DBS to be "the first fully virtual wealth management account opening solution," i-Wealth app is designed to allow customers to set up a multi-currency savings and wealth management account through the comfort of their device while enjoying instant identity verification and optimum security.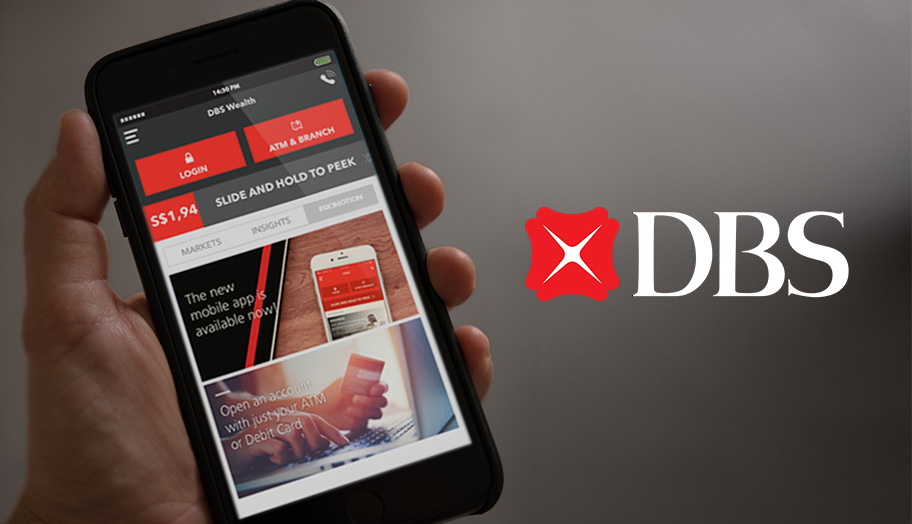 Moreover, users of the app can also enjoy the option to invest in seven global equities markets, trade 14 currency pairs in real-time, and transfer funds on the same day across 42 international destinations, with HK$0 fees.
DBS disclosed it had taken them taken two years to develop the app technology. During the launch, the bank said it aims to help customers significantly reduce the time required to open an account, a problem said to had been repeatedly expressed by their clients.
"We have been working tirelessly to offer customers in Hong Kong the first fully digital solution to manage their wealth," said DBS Hong Kong CEO Sebastian Paredes. "This breakthrough is a great leapfrog forward in the nascent virtual banking landscape, and will allow DBS, the Safest Bank in Asia, to provide customers with a seamless digital journey."
In order to use the app, users must undergo five stages of application. This covers ID scanning, photo-taking, providing login details, uploading proof of address, and entering the needed personal details.
The process is said to last within one working day and clients are required to deposit a minimum of HK$1 million to access the app's services, International Adviser explained in an article.
"The first fully virtual wealth management account opening marks a turning point for time-pressed affluent customers in Hong Kong by saving them time previously spent at branches and completing paper forms," commented Ajay Mathur, Managing Director and Head of Consumer Banking Group and Wealth Management at DBS Hong Kong.
"They are now able to open a wealth management account at their convenience and start investing straight away using the iWealth app on their smartphone. Managing their wealth digitally will mean DBS customers will always be a step ahead with opportunities," he added.