Deutsche Bank, a global financial service provider headquartered in Frankfurt, announced Friday it has entered into a partnership with Munich-based fintech startup QPLIX.
In a press release, the banking and investment company described the deal to be a cooperation between the two companies focused on growing business with asset managers, family offices, and other financial institutions.
As part of the agreement, Deutsche Bank's wealth management business will provide its clients with access to QPLIX's platform, while, in turn, QPLIX clients will gain access to about 100 data interfaces.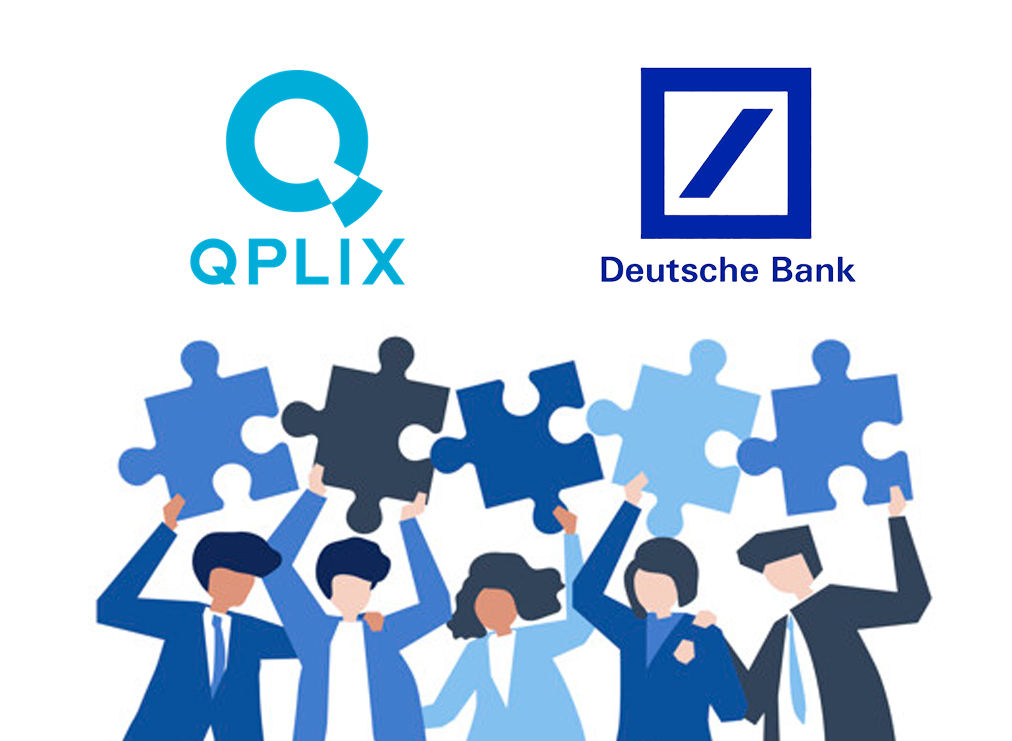 "We are pleased that in Deutsche Bank our product has won over another prestigious institution," commented Kai Linde, co-founder and managing director of QPLIX GmbH. "With this cooperation, we are combining the innovative power and digital expertise of QPLIX with Deutsche Bank's large client base and many years of experience in serving ultra-high net-worth clients."
Through the said partnership, Qplix software will enable Deutsche Private Port Deutsche to map, analyse, and manage asset classes, including illiquid investments. In addition to these, clients can now also have the privilege to use the digital investment office to access modern evaluation views, evaluate tools that offer cross-bank asset overviews of total assets, and many more.
"With comprehensive asset mapping, we are meeting a need of our top clients and strengthening our market leadership in Germany," added Frank Schriever, Head of Wealth Management Germany.
As part of the arrangement, Deutsche Bank also agreed to purchase a minority stake in the fintech firm, with the remaining shares staying at the hand of QPLIX founders Kai Linde, Mathias Lindermeir and Philipp Pötzl. The acquisition will enable Deutsche Bank to finance future development and internationalisation of the QPLIX platform.
To date, the agreement is expected to create one of the largest banking networks in Europe.