The Senate issued its final ruling on Wednesday, March 11, 2020, on the Student Loan Forgiveness Program. The initiative proposed by Education Secretary Betsy DeVos initially intended to limit the student debt relief extended to individuals misled by for-profit colleges was rebuked by both the Republican and Democrat parties. According to CNN, the bipartisan move resulted in a groundbreaking 53 to 42 vote to pass the said resolution.
DeVos' intended ruling was previously proposed to Congress. Among the reasons she cited were protecting taxpayers' wealth and taxes by individuals applying for debt relief. Despite the ruling, DeVos maintained that students who were misled by their colleges will still be given debt relief for their school loans.
The update on the Student Loan Forgiveness Program comes after for-profit colleges such as the ITT Technical Institute and Corinthian Colleges closed their doors after faking claims that their students successfully worked and went to renowned companies after graduation, reports The Boston Globe.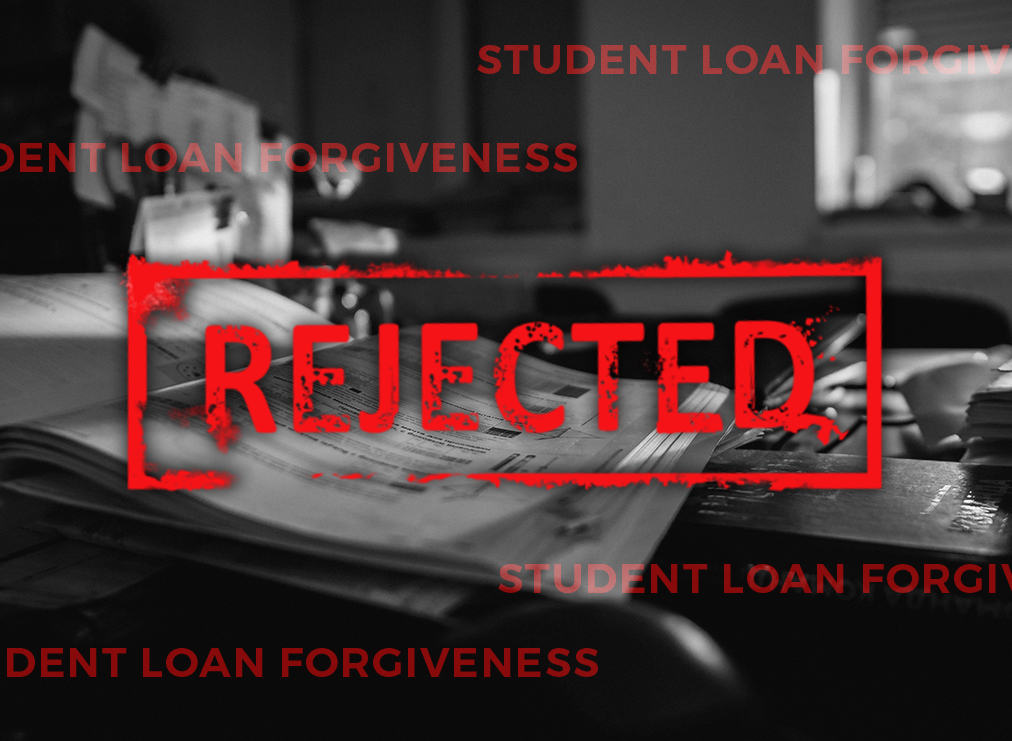 The move was done under the Congressional Review Act, which grants the Congress the capacity and the power to overturn rules, provided both parties in the Senate have voted in the ruling's favor and it garners the president's approval, notes The Boston Globe.
Following the reversal of the said policy, the resolution will now be up for President Donald Trump's approval. Political advisers of Trump said they are urging the President to veto the said resolution.
In a statement, Democrat Senator Dick Durbin from Illinois said, "We don't believe your life should be ruined because some school lied to you about the education they were promising, the loans you were taking out. We believe that you deserve a second chance in life."
In light of these events and the increasing pandemic surrounding the coronavirus, Representative Alexandria Ocasio-Cortez took to social media platform Twitter to air concerns, saying "The Federal government should consider pausing collection on student loan debt." Forbes reports AOC also urged the government to provide mortgage relief for its citizens.