Tesla co-founder and billionaire Elon Musk once again takes over the top spot as the richest person in the world. The news comes as Tesla stocks regain footing on Tuesday, January 12, 2021. Prior to this, Musk's net worth dipped Monday as company shares went down by 8 percent, reports Forbes.
As of writing, Musk is now well worth $183.8 billion. With Musk at the number one spot, he has successfully edged out fellow billionaire Jeff Bezos. Bezos is the chief executive officer of Amazon and has a current net worth of $182.4 million. Bezos was in the top 1 spot since 2017.
CNBC states that the co-founder's rise as the richest person in the world comes as Tesla experienced an exponential boom in 2020 thanks to its share price going through the roof. This allowed the former $27 billion-holder to add more than $150 billion in his fortune in just the past year.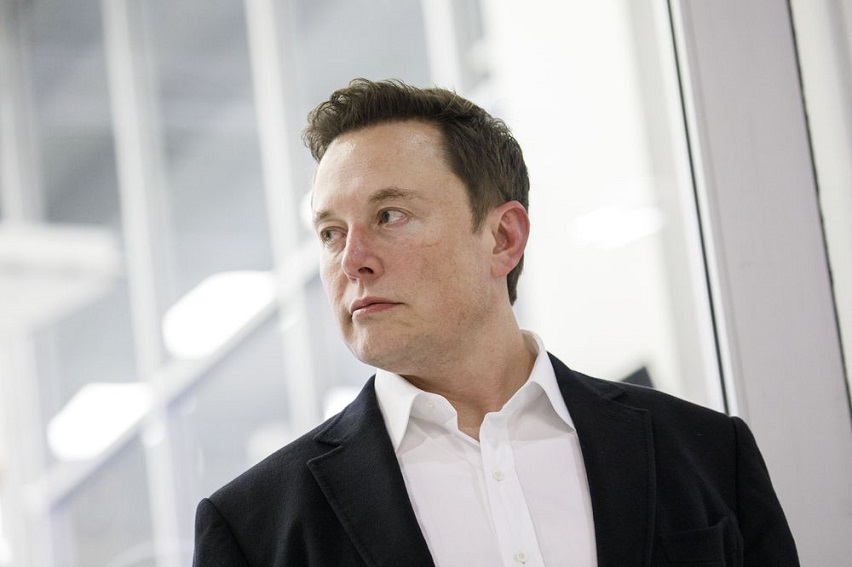 Apart from the increase in its stock price by 740 percent in 2020, Business Insider states that Tesla successfully delivered approximately 500,000 vehicles to its new owners in the same year.
Musk first surpassed Bezos last Friday, January 8, 2021. However, Forbes states that it was quite short-lived, especially as company stocks dipped by almost 8 percent come Monday.
This led to a $13.5 billion slash from his fortune, leading Bezos to gain an advantage at $182.1 billion compared to Musk's $176.2 billion, notes the Business Insider. Despite this, Tesla stayed well above the chief executive officer of LVMH Bernard Arnault with a $20 billion advantage.
With the stock market being quite the ride, Entrepreneur reveals that Musk's Tesla was quick to get back on top, adding around 5.6 percent to the billionaire's wealth.
While taking a small salary from his companies, most of Musk's wealth reportedly comes from his 20 percent ownership in Tesla, 48 percent stake in SpaceX, and stock options amounting to 57 million, shares Business Insider.
With such close ties, Entrepreneur states that it appears that Musk and Bezos will take turns vying for the most-coveted spot in the world for quite some time.