In the January 2019 release of Bloomberg's list of 500 wealthiest individuals across the globe, Epic Games CEO is ranked 197 with $7.18 billion. This recent victory of the company is attributed to the success of one of their newly released apps, Fortnite.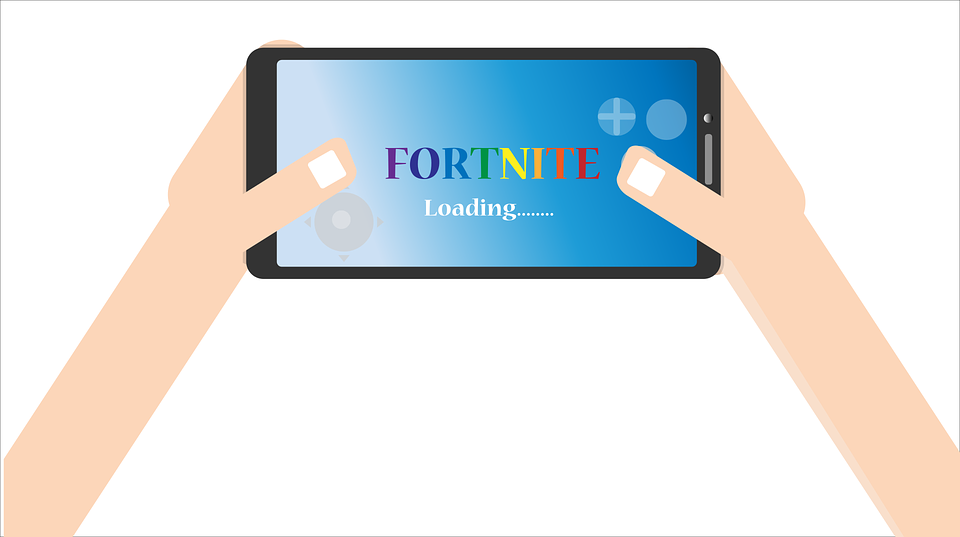 The Rise of Fortnite
In the past years, thousands of multiplayer online battle arena (MOBA) games permeated the market precisely because of the success these apps brought to their companies. Games such as Defense of the Ancient (DOTA 1 and 2), League of Legends and Mobile Legends were played by gaming enthusiasts and casual gamers alike. In 2018, Battle Royale game took the world by storm, especially with the release of Fortnite. A mix of last-man-standing and survival gameplay, the game immediately gained ground mainly after it was released on Android and iOS.
Perhaps part of this game's charm is the customisability of the characters. Players can give their characters different colourful skins, as well as craft materials and build structures, making it attractive to children who also got hooked on Minecraft. To top it all off, the game also features fun and cool dance moves (called 'Emotes' within the game), which players imitate and perform. Take note that players have to purchase these Emotes before their characters can use it.
The Challenges Epic Games Faces
The success of Fortnite does not come without a share of challenges. The popularity of its dance moves shed light to a potential legal issue of plagiarism. Take the 'the Carlton' dance move for example. TechCrunch reports that 'Fresh Prince of Bel-Air' actor Alfonso Ribeiro, who popularised 'the Carlton,' is suing Epic Games for using his intellectual property and calling it 'the Fresh' without permission. With billions of dollars the company earned from in-app transactions (including the purchase of Emotes and skins), more and more intellectual property suits arose.
Aside from these legal obstacles, the company also faces competition with the release of PlayerUnknown's Battlegrounds (PUBG, named Best Game of 2018 by Google Play). Other games with similar gameplay include Rules of Survival and Roblox.