As Europe remains on top of non-bank lending, it continues to protect its growth rate by reforming lending policies to boost a new framework.
The Alternative Credit Council (ACC) published a roadmap to reform the European Long-Term Investment Fund (ELTIF), boosting the continent's non-lending market. It stands at $242 billion, and ACC could see lenders investing trillions of dollars in more than 25,000 European companies.
Even though the continent has a strong banking presence, most startups conform to non-bank lending for the ease in processing and availability of funds for SMEs. The rate is also friendly compared to what borrowers can get from traditional banks.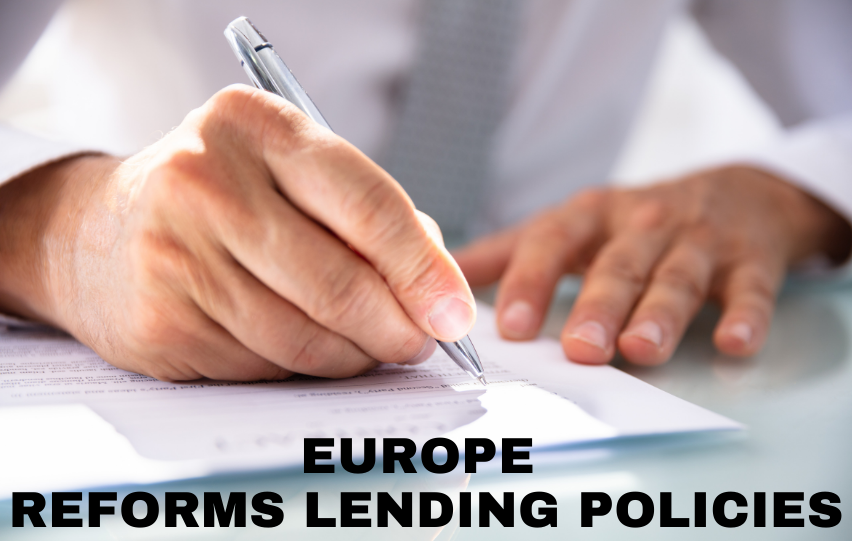 With the stable growth in the market, the ACC plans to increase the availability of capital for those in need, especially at the time of the pandemic. The European body plans to stabilize the AIFMD framework while reforming the ELTIF in place.
The enhanced ELTIF will promote growth in the cross-border lending market in Europe, and unlocks new source of finance for businesses. This also includes long-term challenges indirect lending, secondary loan markets, and sustainable recovery across the continent.
"We strongly support the European Commission's initiative to amend the ELTIF framework, which exists solely to provide much needed finance to SMEs. Now, more than ever, we cannot ignore the potential that non-bank lending has to support businesses and livelihoods," stated ACC global head Jirí Król.
Part of the reform is to boost European companies in times of loss. The pandemic brought new challenges to business, causing abrupt changes to sales framework and strategies. With capital ready, business owners can boost potentials for recovery.
Non-bank lending is another avenue that businesses can turn into if they struggle to get capital from traditional banks.