Private fintech firm Stripe recently announced its intention to introduce Stripe Capital, which will be the lending arm of the company.
As of this writing, Stripe has a valuation of $22.5 billion after its latest funding round. With additional funds, the company is aiming to penetrate the lending sector. This new service seeks to provide loans for online businesses as part of its goals to help in expanding their companies. In turn, these companies will help the firm achieve its goals.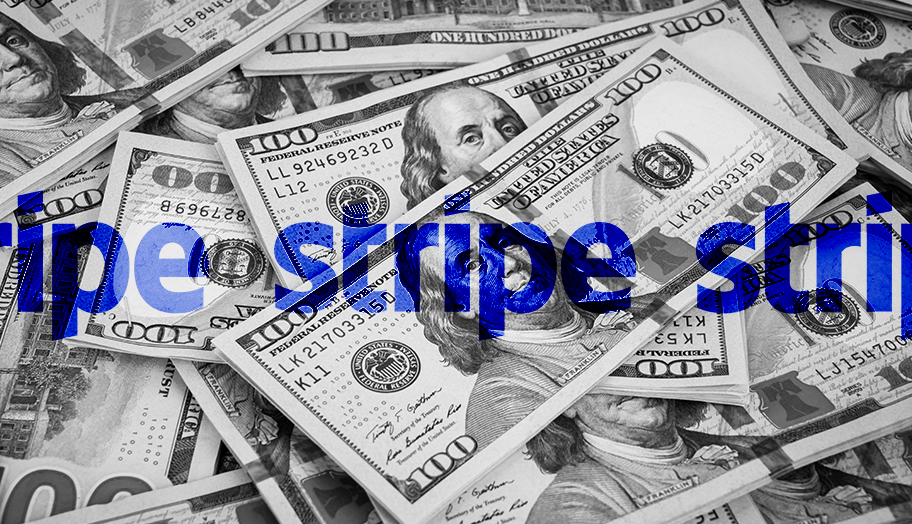 Chief product officer Will Gaybrick said that this new service will make it more convenient for smaller firms to get loans. Gaybrick noted that these start-ups generate jobs in the country, which is why it is important that they have "trivially simple and lightning-fast" lending services.
The company is also doing away with the traditional creditworthiness determinant, FICO scores. As an alternative, it will use payment histories gathered through its own platform. This can factor in payment volume, repeat customers and payment frequencies.
Stripe is known for its software-development business which is focused on online payment methods. Some of its competitors include Square founded by Twitter CEO Jack Dorsey and Adyen, a Netherlands-based global payment company.
With many businesses using Stripe's programs, the firm can expect to reach their goals sooner. This is in addition to the growth boost provided by the mounting demand for online payment methods. The firm has also gained the attention and investments of prominent investors such as Elon Musk and Peter Thiel.
Aside from Stripe, other tech firms have been making moves to enter the lending market. This includes PayPal, Square, and Amazon. PayPal and Square have benefited from their lending ventures.
Many of these companies are also noted to offer loans that are smaller than what banks have to offer.