Edinburgh-based fintech lending platform LendingCrowd has entered into a "strategic partnership" with the Institute of Chartered Accountants of Scotland (ICAS) to seek alternative options for business loans.
According to a report from Insider.co, under the said deal, the ICAS will provide LendingCrowd with a platform allowing the fintech lender to communicate to ICAS' network of member accountants about possible alternatives to traditional bank lending. In turn, LendingCrow will deliver special discounts on client fees to ICAS members, which will help support even more borrowers.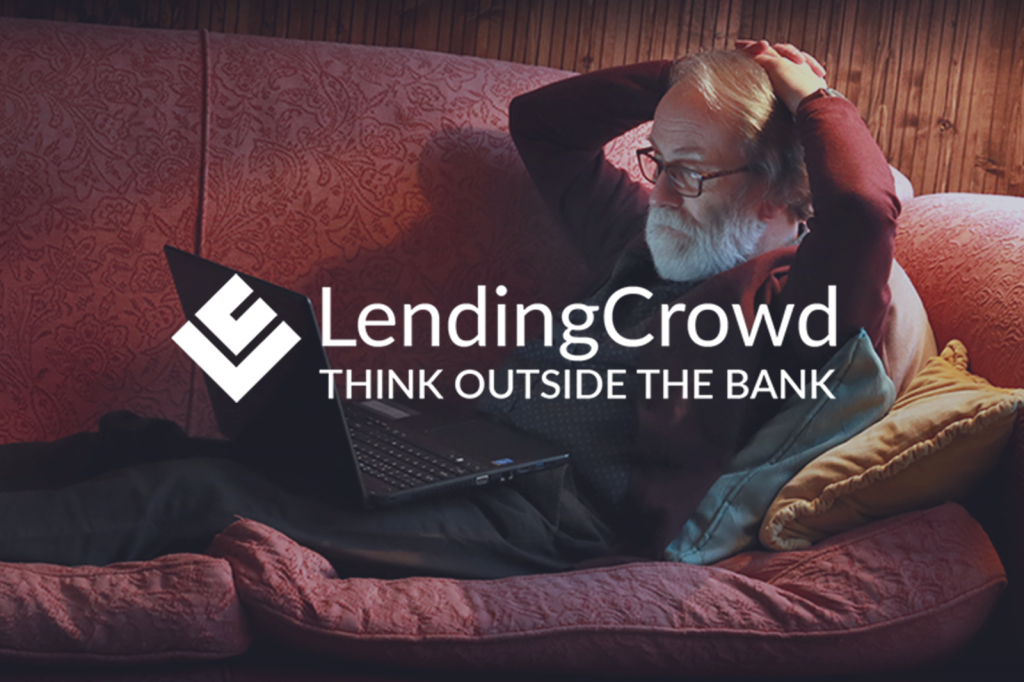 The agreement, which will last for an initial period of three years, marks LendingCrowd as the preferred partner of ICA in its Business Loans category.
"We are delighted to announce this strategic partnership with ICAS, which brings real opportunities for us all," said Stuart Lunn, founder, and CEO at LendingCrowd. "It is a fantastic platform for us to showcase the benefits of alternatives to traditional bank lending, and for ICAS members to then utilize these benefits. It marks another important step forward in LendingCrowd's growth story, five years after we launched. We look forward to working closely with ICAS and making this partnership a real success story."
Founded in 2014, LendingCrowd serves as an online peer-to-peer lending company based in Edinburgh, Scotland. Using leading-edge fintech lending service, it aims to bring businesses keener loan rates and investors better returns.
To date, the company has over £66 million loaned through its platform and more than 7,400 client investors, as of October 2019.
"We are pleased to have entered into a strategic partnership with LendingCrowd and secured a new, exclusive benefit for our members. Through our partnership, ICAS members' clients can now claim 25% off LendingCrowd business loan fees. We look forward to working with LendingCrowd over the coming years," said ICAS chief executive Bruce Cartwright.