A report by LearnBonds.com revealed that global fintech lending, alternative loan industry, will grow 17 percent this year to $312.6 billion.
The projected transaction value for 2030 is $390.5 billion, with the United States leading the peer-to-peer business lending. In recent years, traditional banks hold the largest share for loans but because of the shift to digital loans, fintech lending blossoms.
The fintech space or platform online connects lenders and borrowers, without the need for a bank. Lending decisions are established in minutes, securing the credit faster, as compared to traditional banks. The lean structure of fintech lending offers lower rates for borrowers with a good credit score.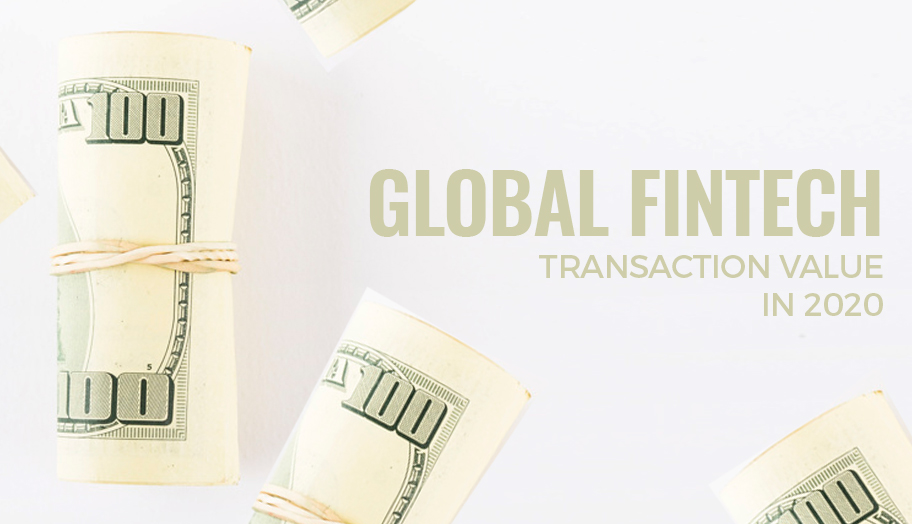 Over the years, these lending platforms became in demand, especially in well-developed countries like the UK and the US. Not only business loans are projected to increase but also consumer peer-to-peer loans.
One reason for the sudden growth of this form of lending is the less formal financial processes involved. Individuals who don't have access to financial services are drawn to fintech lending to get the money they need. Additionally, around 1.7 billion people are still unbanked, especially in Bangladesh, Mexico, and India.
Given the huge market opportunity, more fintech firms emerge in developing countries. This will drive market competition, forcing traditional banks to level up and adapt to the in-demand financial services. Tech-savvy consumers tend to move to digital lending for access to funds because it requires no lengthy processes and application can be done online.
The fintech loans are expected to balloon to $87 billion come 2023. Three years ago, the value of fintech lending is $181.2 billion, which only means that the trend will continue to flourish in the coming years.
The United Kingdom holds third place for the leading alternative lending market, tailing on China and the United States.