Goldman Sachs Group Inc, a leading multinational investment bank, is nearing a deal to buy United Capital Financial Partners Inc, a financial management firm based in California, for several hundred million dollars.
The acquisition, according to sources, will be Goldman's largest deal since the 2008 financial crisis. As reported by CNBC, the deal could be worth $700 million to $750 million and is expected to be announced on Monday.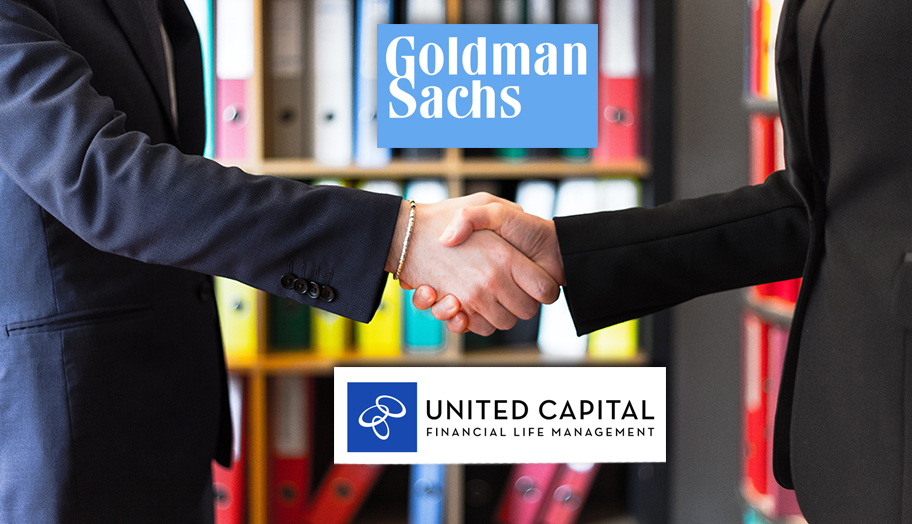 Seven months after the new chief executive, David Solomon, assumed position, Goldman has been making visible efforts to diversify its businesses and gain more clients. Just recently, the company has launched a credit card in partnership with Apple and has boosted ETFs sales by acquiring Standard & Poor's Investment Advisory Services LLC. Currently, the bank is working in its digital consumer lending platform, Marcus, by developing a robo adviser.
Through the said deal, the United Capital, which manages about $24 billion in assets and has 220 advisors, would give Goldman several thousands of affluent clients.
Tim Welsh, president of Nexus Strategy, a firm that provides strategic marketing advice and to the wealth management industry, says it took 15 years for Joe Duran, the founder of United Capital, to get to 80 offices, while Goldman Sachs "can hit the ground running."
"[United Capital] was marketing driven by a cult of personality. Now it can be a brand and not a person," he added.
On a conference call with analysts, Goldman CEO David Solomon said that the company is set to pursue partnerships with other companies to get to the mass market. Currently, about $10 billion of United Capital's asset comes from mass affluent investors.
Stephen Scherr, Chief Financial Officer at Goldman, said in the same conference that the company is "at the midpoint of the development plan."
"This likely will be some sort of mixed approach in terms of technology and human engagement," he added.