In the recently concluded series B funding event, construction lending financial technology platform Built Technologies has successfully raised $55 million. The round of funding was led by Goldman Sachs.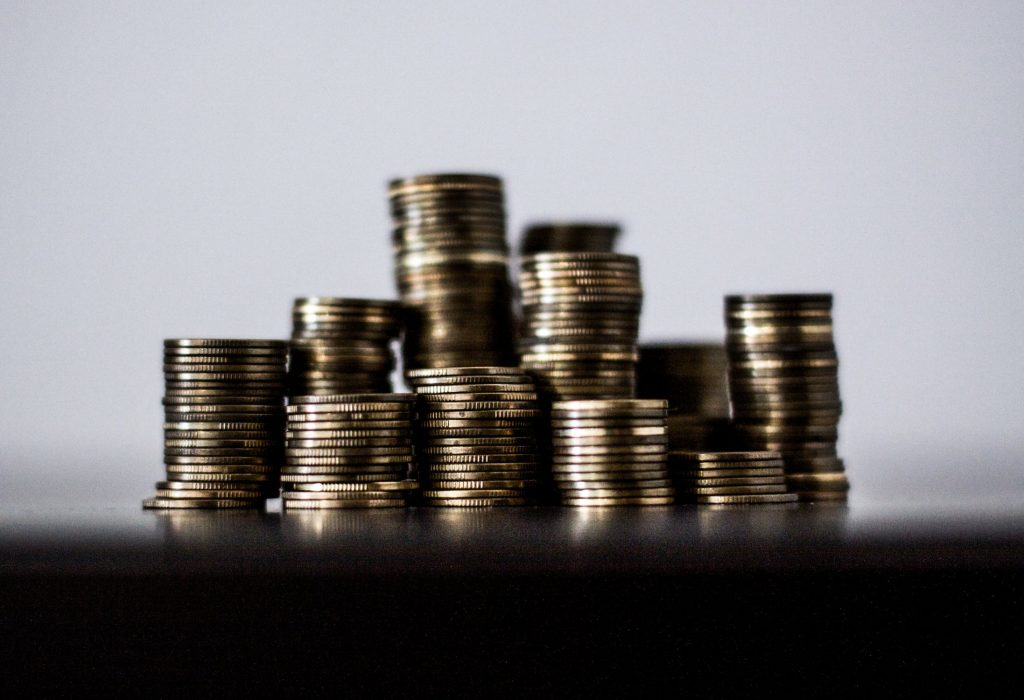 According to Housing Wire, Built Technologies was able to raise $31 million for the series B funding round, thus bringing the total company funding to a whopping $55 million. Apart from Goldman Sachs, other key investors and lenders in the financial technology platform included Canapi Ventures, Nine Four Ventures, and Regions Bank. Its existing pool of investors included Index Ventures and Nyca Partners.
About the Company
Founded in 2014, the company has since been growing rapidly. Built reports that its business has increased its customer base by three times the original number since 2017. Its current roster of clients now include banks, key financial institutions, and other non-bank construction lenders.
Specializing in construction lending in a highly modern and digital age, the company sees to its that it provides lending opportunities to interested parties. Through its construction lending platform, the business ensures that it delivers financial help in a more secure and efficient way.
Stronger Partnership
In a statement by Christopher Dawe, co-head of Goldman Sachs Investment Partners Venture Capital and Growth Equity team, Get Built states that the financial institution is excited to partner up with the fintech loaning company. This partnership, therefore, safeguards the leadership position of the construction lending firm in the business.
Goldman Sachs plans to help Built Technologies by streamlining its current loan process in place. Through this initiative, a more transparent and effective platform will emerge.
New Plans
The recent round of funding it attained, Built plans to further enhance and develop its construction lending platform. In addition, the company also hopes to increase its reach and widen its customer base.