In a blog post dated Friday, November 1, 2019, Google announced its acquisition of fitness tracking company Fitbit. The tech company acquired the wearables brand for $2.1 billion. News of the tech giant's acquisition comes days after Reuters revealed Google's plan to buy the fitness tracker business.
Under the 2.1-billion-dollar agreement, Google LLC will purchase each Fitbit share for $7.35 per stock.
Based on the press release by Fitbit, the deal is slated to close in 2020. Company stockholders reportedly need to provide their approval to move forward with the sale, with respect to other closing conditions observed by both parties.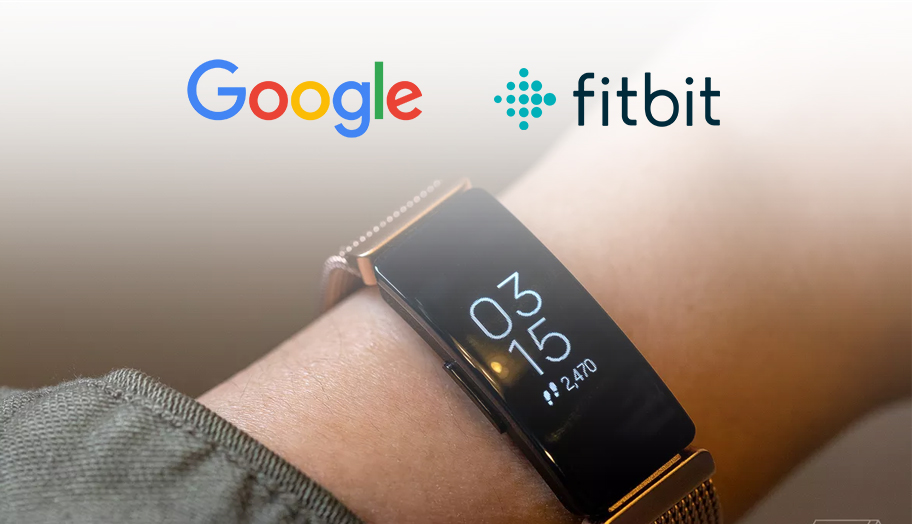 The blog post by Google Senior Vice President for Devices & Services Rick Osterloh said this is "an opportunity to invest even more in Wear OS as well as introduce Made by Google wearable devices into the market." Although the firm already has an impressive fitness tracking technology on its systems, such as Wear OS and Google Fit, the company believes that it can "help spur innovation in wearables and build products to benefit even more people around the world" alongside the Fitbit team.
Despite being absorbed by Google, the fitness tracking firm remains committed to providing its services to both Android and iOS users, in particular, "utilizing data to deliver unique personalized guidance and coaching to its users."
While the public voiced concerns over a potential breach of privacy, both corporations have released respective statements saying privacy and security are of utmost importance. Both the multinational technology corporation and Fitbit state that the users will remain control over the information they disclose – with options to add, review, move or delete relevant data.
In the same way, the two firms assure that they will be transparent in disclosing the data they collect from their customers.
The tech giant's acquisition of Fitbit marks its first step toward making its first wearable products, reports Reuters.