In the move to crackdown harmful lending practices of high-interest loans, Google has shut down payday loan apps on Play Store.
According to the Wall Street Journal, Google is tracking down the 'deceptive or harmful' loans with annual percentage rates of 36 percent or higher. The company is keen to protect consumers from these lending providers, adding pressure on payday loan servicers.
Under Google's Financial Services, the company has expanded policies, highlighting personal loans that don't disclose the Annual Percentage Rate.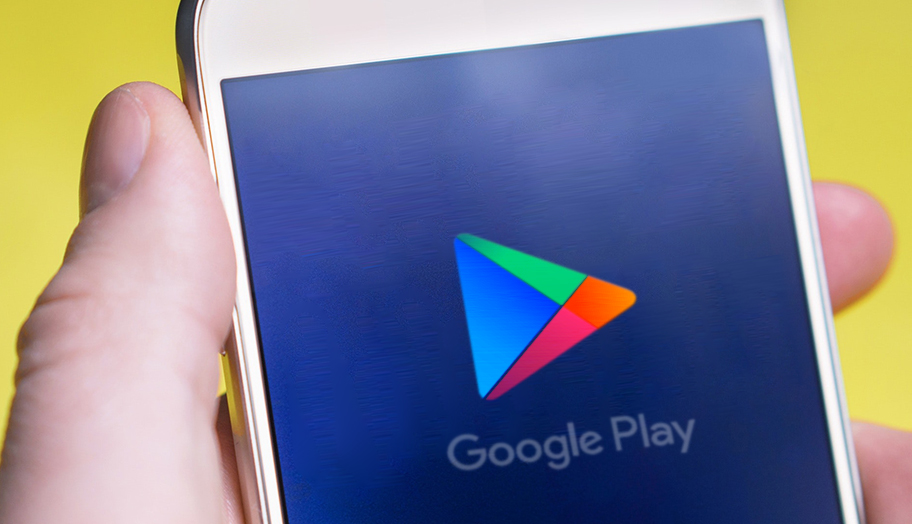 The company states, "We do not allow apps that promote personal loans which require repayment in full in 60 days or less from the date the loan is issued (we refer to these as short-term personal loans. This policy applies to apps which offer loans directly, lead generators, and those who connect consumers with third-party lenders."
Google pledges to ban mobile apps that will violate the policy and those who will not display maximum APR calculated with Truth in Lending Act.
Indicate Market Terms
This move by Google shows how big corporations can shape and indicate market terms. For years, Amazon, too, suspends accounts and sellers that violate their terms.
Google carefully chooses who to do business with, protecting the welfare of its customers. For personal loans, the goal is to eradicate the existence of these apps to the Play Store, where Android users can freely sign up and use it.
Meanwhile, Online Lenders Alliance CEO Mary Jackson said Google is shutting down legal businesses in the United States. "By banning legal products from legitimate lenders that are licensed and regulated by state and sovereign nation authorities, Google is shutting off credit access for consumers in need," said Jackson.
However, senior market analyst Leslie Parrish said that if consumers are interested in loan products, they can simply 'look for other channels to find them.'