Ride-hailing giant Grab announced its successful acquisition of Bento Invest, a Singapore-based robo-advisory startup. The acquisition comes as Grab unveils its plans to offer retail wealth management and investment solutions to its customers and partners in the near future, notes Tech in Asia.
Part of the acquisition's deal would be rebranding Bento Invest into GrabInvest. GrabInvest will be directly managed under the Grab Financial Group, the investment and financial services division of the ride-hailing giant.
Slated to operate under the Monetary Authority of Singapore, GrabInvest reportedly plans to offer wealth and cash management as well as portfolio-based financial services to the public, states The Straits Times.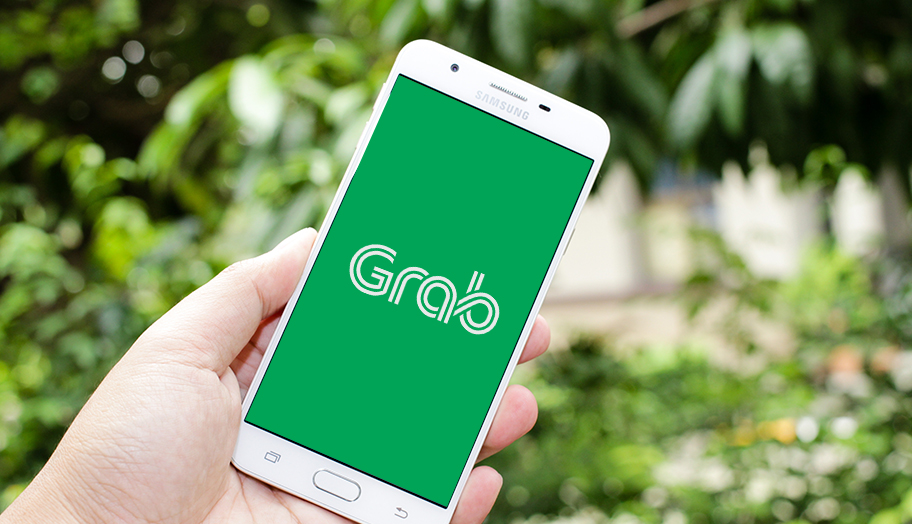 For full disclosure, the company plans on releasing its proposed fees to the public, while revealing its plans to utilize a low-cost model to roll out its offerings.
Upon launching the new initiative, the ride-hailing company intends to cater to its users, drivers, and merchant partners within the region, reports The Straits Times.
The wealth management and investment solutions will be launched via the Grab app within the first six months of 2020. Its offerings will be first opened to the Singaporean market, reveals Tech in Asia.
In a statement, senior managing director of Grab Financial Group Reuben Lai said, "As we face an increasingly volatile and uncertain economic environment, it is imperative for Southeast Asians to acquire the tools and knowledge to protect their future by sustainably building wealth for themselves and their families."
Lai also remarked that "The launch of GrabInvest brings us a step closer to democratizing access to affordable financial solutions that will help them achieve the financial stability they need well into their retirement years."
Tech in Asia reports that Bento Invest's services currently include client onboarding, portfolio construction and management, as well as portfolio rebalancing. Through its comprehensive and wide-reaching strategies and capabilities, the Bento Invest platform is known for its platform that can urge businesses and individuals alike to invest on a regular basis.