To develop digital wealth solutions for Southeast Asia, Lu International (LUI) Singapore, a global subsidiary of Lufax Holding financial service provider, has formed an alliance with Schroders Singapore, an investment management firm.
According to a news statement, Lu International will offer its digital skills, and Schroders will provide asset management expertise for its strategic partnership.
The service deal will be launched on the wealth management platform of LUI. Afterward, it will be expanded to other countries, such as Thailand, Malaysia, and Indonesia. The financial specifics of the deal were not revealed.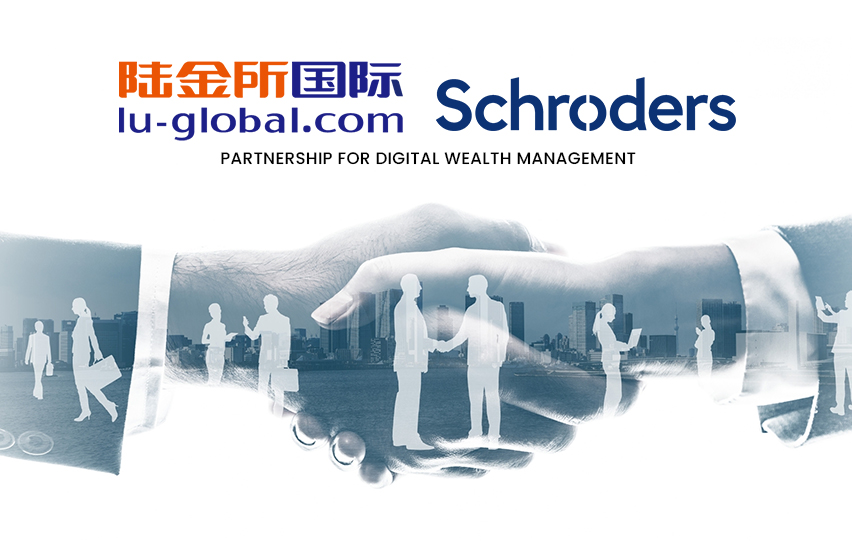 Schroders Singapore Country Head, Lily Choh, said that due to the investors' rising expectations in the area, with their tech-based lives and easy access to large quantities of data, digital wealth management will serve a significant part in the evolution of making investments.
A few days after debuting China investment funds managed by Ping An in Singapore, LUI disclosed the Schroders partnership. In 2017, LUI was founded in Singapore and has since expanded its market reach and activities in different Asian regions.
In regards to a comprehensive digital investing experience, the country's digital natives and middle class are underserved as of the moment, as per Joanna Tang, Lu International CEO.
LUI claimed that it will build customized wealth services and solutions based on leading-edge technology and dominant insights of the market to effectively meet clients' demands.
According to Chi Kit Chai, Ping An of China Asset Management's Head of Capital Markets and Chief Investment Officer in Hong Kong, Singapore has long been Southeast Asia's main and most competitive investment market as a leading international financial hub.
Through this collaboration, enhancing the company's exposure throughout Southeast Asia even further will be made possible. In the coming years, providing additional opportunities for China investment to investors in the region is its goal.