Nissan's chief executive officer Hiroto Saikawa will step down from the board on September 16, 2019. The former CEO was reportedly asked to step down from his current position last Tuesday, September 10, 2019.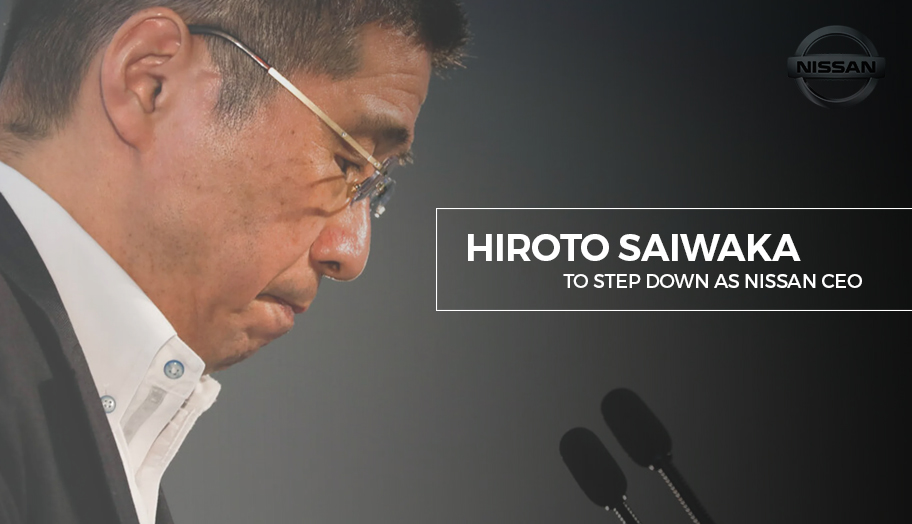 Saikawa is slated to be replaced by Yasuhiro Yamauchi, the company's chief operating officer. Japan Times reports that Yamauchi will take on the position until the company finds a more suitable and permanent replacement come October 2019. The Japanese automaker will choose its next chief executive officer from 10 candidates, revealed Masakazu Toyoda, lead director of the company.
After disclosing to the public that he had been overpaid as a part of Nissan's bonus scheme, Hiroto earned the ire of both the board and the public. According to BBC, the executive has been accused of receiving thousands of dollars as a bonus in 2013.
Prior to being asked to step down by the Nissan board of members, Saikawa revealed that he had long been intending to "pass the baton to the next generation as soon as possible," reports the Nikkei Asian Review.
News of the scandal came as Nissan's internal investigation against former CEO Carlos Ghosn was wrapping up. When prodded by reporters and journalists about his involvement in the scandal, Hiroto repeatedly denied the issue, saying he "never ordered the company to break the rules." Apart from receiving extra compensation and bonuses, Saikawa is being investigated and possibly charged for changing the terms of the company's bonus system.
The total amount paid out to Saikawa came out to a whopping 96.5 million yen under the stock appreciation rights observed by the company. After-tax, the former chairman received 47 million yen, reports Japan Times.
Amid the pay scandal, the Nikkei Asian Review shares that Nissan is still struggling to improve its sales and operations.