The multinational financial services provider, HSBC, is planning to cut off 10,000 jobs in its move to drive more savings as investment banking revenues weaken.
The bank, which has roughly 238,000 employees, is implementing a new cost-cutting plan headed by the new interim chief executive Noel Quinn. He plans to make his mark on the bank by creating more savings from slashing off employees.
HSBC said in a statement, "We've known for years that we need to do something about our cost base, the largest component of which is people—now we are finally grasping the nettle. There's some very hard modeling going on. We are asking why we have so many people in Europe when we've got double-digit returns in parts of Asia."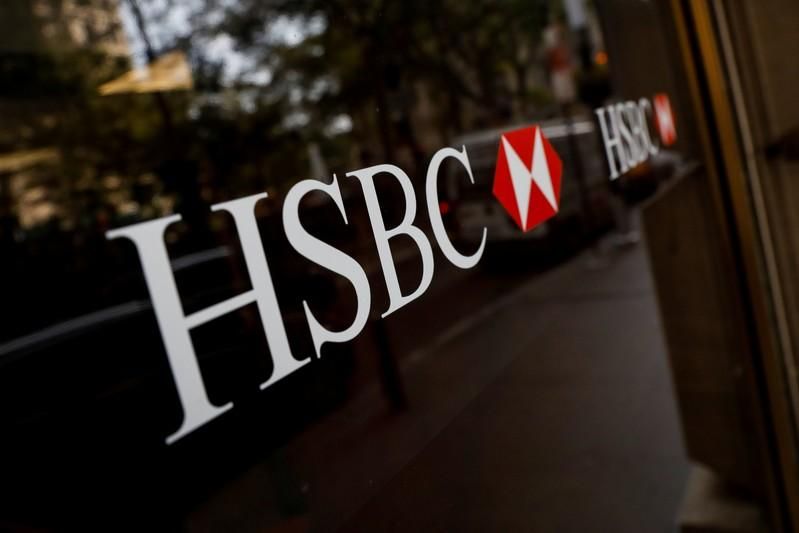 The plan was called Project Oak, which encourages bank managers to shrink their team and offer funding from a central pot of money to cover redundancy payouts.
This implementation is said to help HSBC deal with a challenging global environment. Quinn has taken over the CEO position last August, a surprise move because of the departure of John Flint.
According to some reports, Flint's exit was a result of conflicting opinion with chairman Mark Tucker, in terms of cost-cutting. Flint was only in the position for 18 months before he was reportedly 'ousted.'
The ongoing trade war has greatly affected the bank's yearly revenue, and it issued a gloomier business due to increased tariffs between the United States and China. Investors are laying off their money for a while, hence, the investment banking is at hiatus.
HSBC will start laying off staff this year, about 4,000 people. It will continue its plan to shrink teams for 2020.
HSBC has more than 40 million customers worldwide and has 3,900 offices in 67 countries.