India's Housing Development Finance Corporation Ltd. (HDFC) adjusted the retail prime lending rate on housing loans by 0.05 percent, effective on Jan. 6, 2020.
The decision was made last Friday, Jan. 3 when India's largest lender cut down the prime rate for existing and new borrowers. According to a statement, "HDFC reduces its Retail Prime Lending Rate on housing loans, on which its adjustable-rate home loans are benchmarked by 5 basis points with effect from January 6, 2020."
According to HDFC, the new rate will fall between 8.20 percent to 9 percent, benefiting all borrowers. Effective rates for women borrowers would be 8.05 percent or Rs 30 lakh, from Rs 30 to Rs 75 or 8.30 percent. For male borrowers, rates would be 5 bps more.
Before the announcement, the State Bank of India (SBI) also cut down the external benchmark-based rate by 25 basis points. From 8.05 percent, the new rate becomes 7.80 percent, which is a huge difference for loans.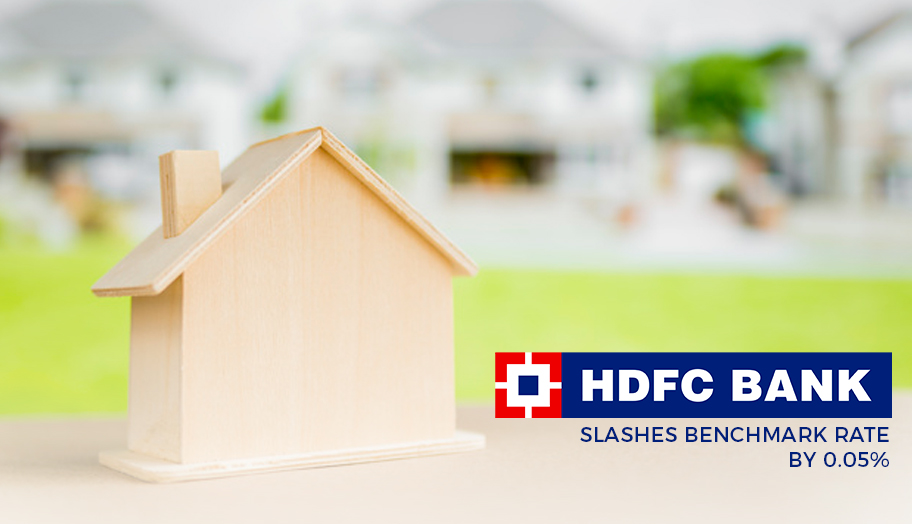 Regulatory Approvals
Earlier this year, the Housing Development Finance Corporation and subsidiary HDFC ERGO received regulatory approval to take 51.2 percent in Apollo Munich Health Insurance.
The approval came from the National Housing Bank, Competition Commission of India, and the Reserve Bank of India, with HDFC entering an agreement to merge with the insurance company. Under this agreement, the insurance company sells half of its overall stake to the lending firm.
Meanwhile, the Reserve Bank of India (RBI) kept its benchmark repo rate unchanged at 5.15 percent. Governor Shaktikanta Das said the Central Bank 'is not in a hurry' to cut the rates, as they are still reviewing the December monetary policy.
The HDFC received all requisite approvals for the acquisition of Apollo Stake last January 1, 2020.