Iran announced Sunday, Oct. 13, its discovery to a new natural gas reserve in the province of Fars, which could generate 400 million barrels of gas condensate.
The said natural gas field could benefit Iran with an estimated revenue of $40 billion. Located near the Persian Gulf, the field adds wealth to the nation.
The National Iranian Oil Company (NIOC) discovers the natural gas field. According to NIOC Deputy Managing Director Reza Dehghan, the new site 'have the potential to identify more undiscovered oil and gas reserves [in the country].'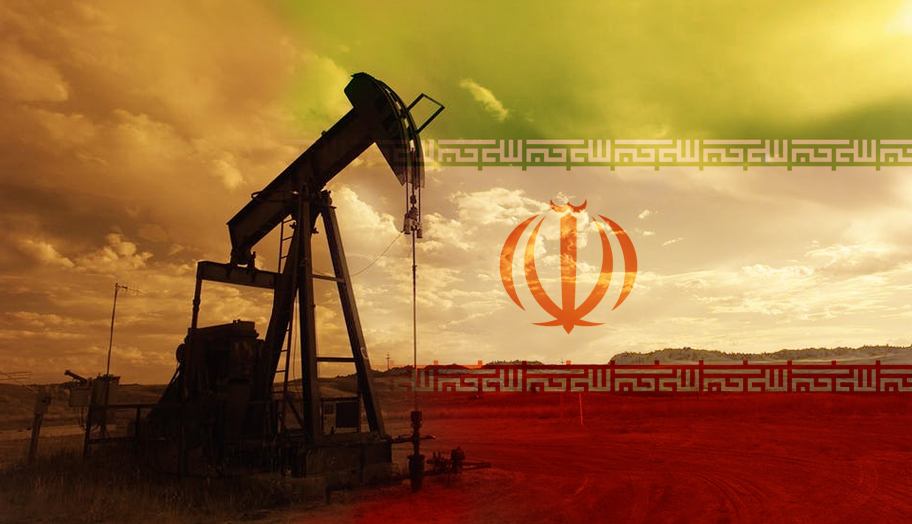 Dehghan added, "By using geophysical exploration techniques and discovery drilling and will definitely add to Iran's national wealth."
Iran is the world's fourth-biggest producer and supplier of natural gas. It comprises 18 percent of total global gas reserves, aside from Russia and the United States.
US Sanction on Iran
Despite the projected economy booster from the new natural gas field, the Islamic Republic of Iran still faces US sanctions that hurt its economy.
Last year, the United States imposed a deal called Joint Comprehensive Plan of Action or JCPOA, that aims to punish international sanctions on Iran. This is in line with Tehran's malign activity, which involved nuclear weapons.
Because of this threat, President Donald Trump has pulled off the 2015 nuclear deal signed between Iran and world powers. Trump administration has made it clear that US firms and non-US firms who will transact with Iran faces punishment.
Meanwhile, Iran is still positive about the oil production industry saying, "America cannot cease Iran's oil production. Sanctions have not stopped the Iranian oil industry. We are active. We are alive."
Iran officials claimed to move forward with oil production development plans despite the sanctions imposed by the United States. The nation will continue selling millions of oil barrels to other countries they've done business with.