After the government increased the nationwide sales tax last Oct. 1, Japan retail sales dropped 7.1 percent, the lowest since 2015.
The huge decline can be attributed to the low sales in household appliances sales as well as clothing, and cars. The trade ministry said department stores are hit 'too hard' from the decline in sales, as more people opt not to shop.
The increase in the sales tax was huge, approximately eight to ten percent. This move prompted consumers to cut on spending and strengthen the domestic demand for goods.
Some analysts warned that this sales tax can affect Japan's economy since there will be a decline in the growth driver. The consumer sector can suffer as more people decides not to make purchases. Executive research fellow at NLI Research Institute Taro Saito said, "Regardless of today's outcome, consumption has been a weak tone, and consumer sentiment is getting worse."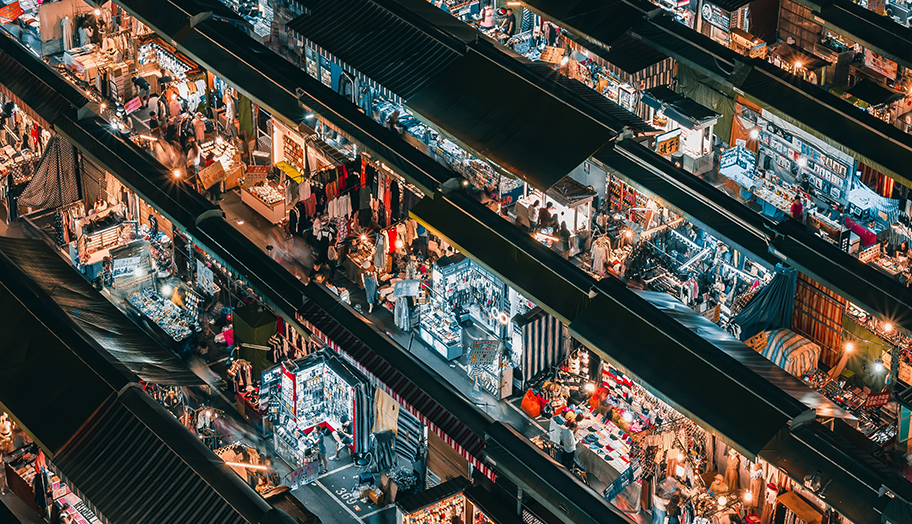 Before the sales tax imposed last Oct, the government already postponed the implementation twice due to some economic concerns. In addition, average household income hasn't been increasing originally, hence, the tax can serve as a burden to Japanese people.
Economist Tom Learmouth at Capital Economics said, "Retail sales fell more sharply in October than after previous sales tax hikes. The fall in sales was slightly larger than the 13.7 percent plunge which followed both the 1997 and 2014 sales tax hikes."
For experts, implementing the tax hike is a crucial decision because Japan's economic situation is leaning towards gloomy conditions. The government compiled big spending packages for the past years and with Tokyo 2020 Olympics, Japan will spend more money.
To soften the impact of the sales tax, the government introduced a rebate program for cashless transactions. This is designed to encourage consumers to use electronic payments.