Mitsubishi UFJ Financial Group Inc. (MUFG) will be launching a lending business in Thailand through Grab, said Reuters. This is to monetize the investment it made to the ride-hailing company. MUFG invested $706 million in Grab back in February.
The Japanese company faced issues with its Asian units due to the virus pandemic. In March, the firm paid a one-off fee of $3.3 billion.
MUFG will assume its lending activities to Grab users and drivers in Thailand in partnership with Bank of Ayudhaya PCL. Chief executive Hironori Kamezawa said that if the business proves successful, the company could bring back this model to Japan.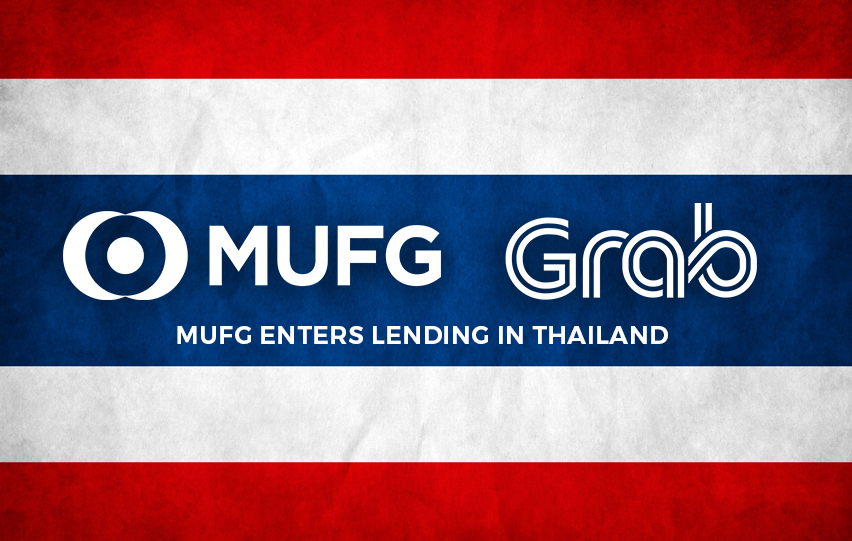 MUFG's investment in Grab gave the company access to millions of users and their data, said PYMNTS. This move seeks to create a stronger presence in Southeast Asia through a range of valuable services via the Grab app.
The ride-hailing app has been rolling out various services such as online grocery shopping delivery using GrabMart, which has recently been implemented in Cambodia. It is also available in 8 countries in Southeast Asia.
The firm has been in an investment spree as it funneled funds to commercial banks. However, Kamezawa remarked that the firm's overseas strategies will undergo some changes. Specifically, it will focus on its current investments.
Kamezawa said, "Since our investment phase is over, we are not considering making a big acquisition of commercial banks immediately but will harvest profits from the investments."
Some of its funds, amounting to $14 billion, have been invested in Asian units including Bank Danamon Indonesia (94.1%), Bank of Ayudhaya (76.9%), Security Bank (20%), and VietinBank (19.7%).
The executive noted that the fusion of finance and other businesses is possible in the future. MUFG also seeks to create credit models and financial services using Grab's data.