During the Welsh Labor Conference, labor leader Jeremy Corbyn says that the true reason for social division is the gap between the wealthy and the poor instead of Brexit votes, BBC reports. According to him, society is actually divided between the masses who work, create wealth and pay taxes, and the rich few who 'set the rules, reap the rewards and dodge taxes.'
With the Brexit vote remaining to be in a deadlock, Corbyn elaborates that it is not right to pit two broke families who respectively voted for and against Brexit against each other. Instead, the Labor Party deems that the most important question should be about how they envision the society to be.
The Labor Party is cooperating with the government to move past the deadlock regarding Brexit vote. Corbyn says that his party is the only one to unfailingly put an effort to overcome the issue.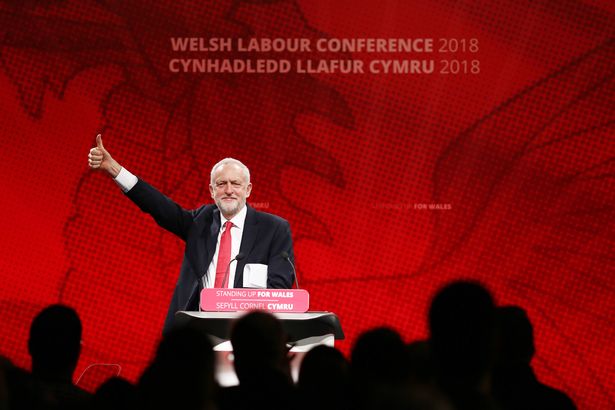 He expresses concern regarding Prime Minister Theresa May's late offer to discuss the country leaving the European Union, saying that it was 'scandalous.' Despite this, the party will remain firm on its efforts to comply with the referendum's outcomes with a minimal negative impact on the economy. However, the government should be open to all possible decisions should this fail to work, says Corbyn.
Meanwhile, Welsh Labor Party leader Mark Drakeford during the same conference warns Alun Cairns, Secretary of State for Wales, that he would be met with the opposition should he assert using the UK Shared Prosperity Fund (which is set to replace the EU funds) to sidestep the National Assembly. According to him, this is a means to 'short-change' the Welsh.
This is in light of reports that the new funds for Wales would be 'devolved.' Prime Minister May still has not confirmed these reports.