The United States' regulators at the Office of the Comptroller of the Currency (OCC) revealed that JPMorgan Chase has a pattern of misconduct in its asset and wealth management division.
In addition to the weak control framework and wealth management, the bank also has an insufficient audit program and inadequate internal control over fiduciary activities. While the bank has admitted or denied any accusations, it agreed to pay the penalty of $250 million.
Regulators haven't given further details on the potential wrongdoing or conflict of interest, but the penalty amount is set to the public. This isn't the first time JPMorgan Chase was involved in a financial drift. Back in 2015, it has agreed to pay more than $300 million following failure to disclose higher-fee products to customers.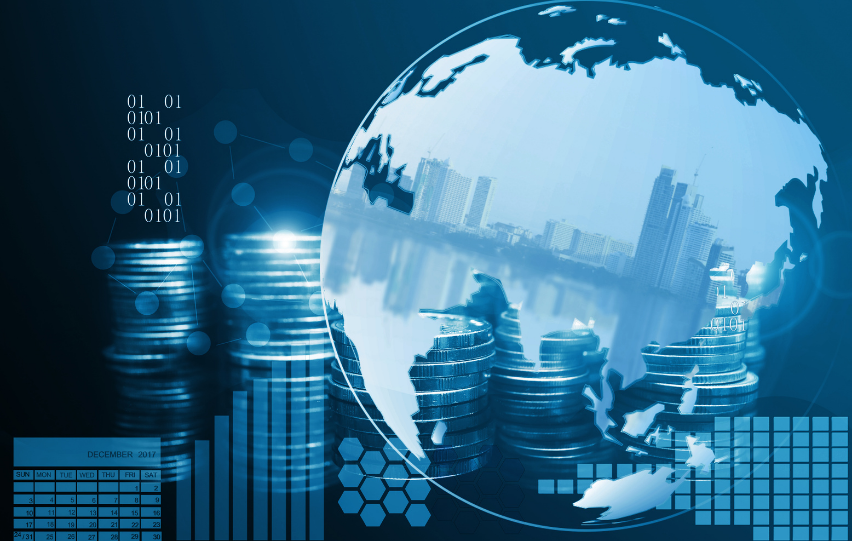 Bank spokesperson said, "We are committed to delivering best-in-class controls across our business, and we invested significantly in and enhanced our controls platform over the last several years to address the issues identified."
Recently, the bank also faced a massive penalty to settle different issues found out by three federal agencies. In late September, the bank paid a total of $920 million due to its role in 'manipulation of global markets' for metals.
The OCC pays closer attention to commercial banks, especially internal controls. It's reprimanding some for taking too long to fix some issues, including the wealth management division of banks.
Recently, another bank was fined for failing to fix the risk management systems. Citigroup Inc. has paid $400 million as a penalty for longstanding failure to correct the problems in its risk and data systems. Citigroup said it was working to address issues identified by the watchdog.
OCC also urges that JPMorgan Chase engages in self-dealing where it acts in the best interest of its account beneficiaries or clients is impaired.