In an attempt to revamp its wealth management business, banking giant JPMorgan Chase & Co. is set to put their several divisions together to form a new unit that will focus on advising clients with up to $10 million in net worth, The Wall Street Journal first reported Wednesday.
According to the company, the new division will be formed by combining several divisions, including JPMorgan's wealth management business for affluent clients, its new You Invest online brokerage and the Chase branch network's financial-advisory business.
The new unit will be headed by current Chief Marketing Officer Kirstin Lemkau as its CEO, who first joined the company in 1998 as a PR staffer. Lemkau has been named as the Ad Club of New York's marketer of the year and one of Forbe's top 10 marketing leaders in the World's Most Influential CMOs for the past few years. As cited by the company's internal memo, Lemkau, will need to report to Gordon Smith, head of the consumer bank, as part of the new arrangement.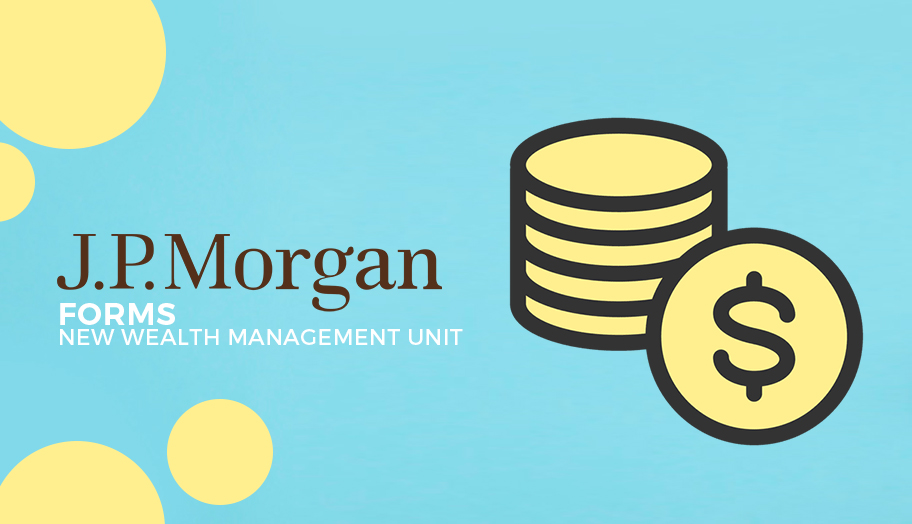 "They are incredible businesses, and they're growing," Lemkau said in an interview with Forbes. "If we want to accelerate how to grow, they would be better aligned as one business unit focused on accelerating the growth that we have."
The revamp is expected to better coordinate JPMorgan's offerings for high-net-worth individuals and boost its share in the market to better compete against other banking giants, such as Morgan Stanley. According to assumptions, the new division will allow businesses to refer to clients or their family members, among others.
"The wealth-management industry is going through unprecedented change with digitization, consolidation, moves to passive and robos, and fierce competition," Smith and Mary Erdoes, CEO of asset and wealth management, wrote in the memo. "We will more aggressively invest in building better technology and advisor tools, hiring more advisors, creating digital capabilities, and stepped up marketing to accelerate growth."