Businesswoman and reality show star Kim Kardashian-West finally joined the ranks of Jeff Bezos and Elon Musk as she reached a net worth of $1 billion, according to Forbes. Her wealth is attributed to cosmetics and reality TV.
Kardashian-West has been earning as a reality show star in the series Keeping Up with the Kardashians which features the Kardashian-Jenner clan. She also earned money from endorsement deals and other investments, noted a Forbes report.
Since then, the celebrity ventured into business, particularly cosmetic company KKW Beauty and shapewear company Skims.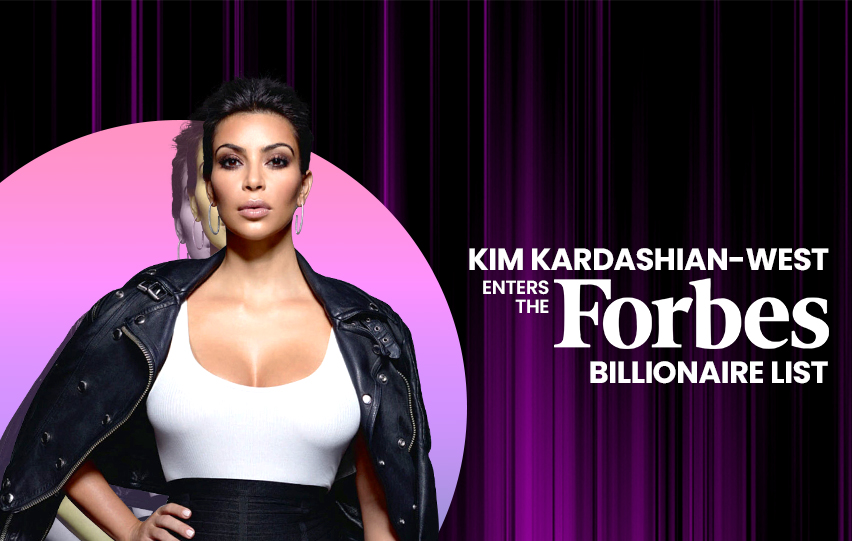 The entrepreneur also made money when she sold 20% of her beauty company to Coty to the tune of $200 million, bring up its valuation to $1 billion. As the majority stakeholder with a 72% share, KKW Beauty gives the celebrity an estimated asset of $500 million.
On the other hand, Kardashian-West is also the majority stakeholder of Skims, which has a valuation of over $500 million, giving her an asset of around $225 million.
Moreover, she also earned millions with the help of her mobile game Kim Kardashian: Hollywood. The game generated $157 million in sales in 2016 said Inc., and earned her $51 million in the same year.
Aside from her businesses, she also owned the long-dead Kimoji application, as well as properties, shares of Disney, Amazon, Adidas, and Netflix. Her Adidas shares were a gift from her soon-to-be ex-husband and rapper Kanye West.
The entrepreneur was listed in the Forbes real-time billionaires list in the 2,356th spot along with Moris Khan from Israel, Mark Haoying Yang from China, and Wilbur 'Ed' Bosarge, Jr. from the United States.
The newly-minted billionaire is followed by China's Zhou Ping & family with a net worth of $1 billion, which dropped by 1.49% from previous figures.