The Landbank of the Philippines, the state-owned banking institution of the country, now provides simpler, more accessible, and more affordable loan applications for farmers. Following this, Landbank also streamlined its simplified lending procedure.
According to Cecilia Borromeo, Landbank president and chief executive officer, they "understand that applying for loans can be intimidating, especially for small farmers and fishers, so we have started making basic improvements in our processes to make it easier for them to avail of loans."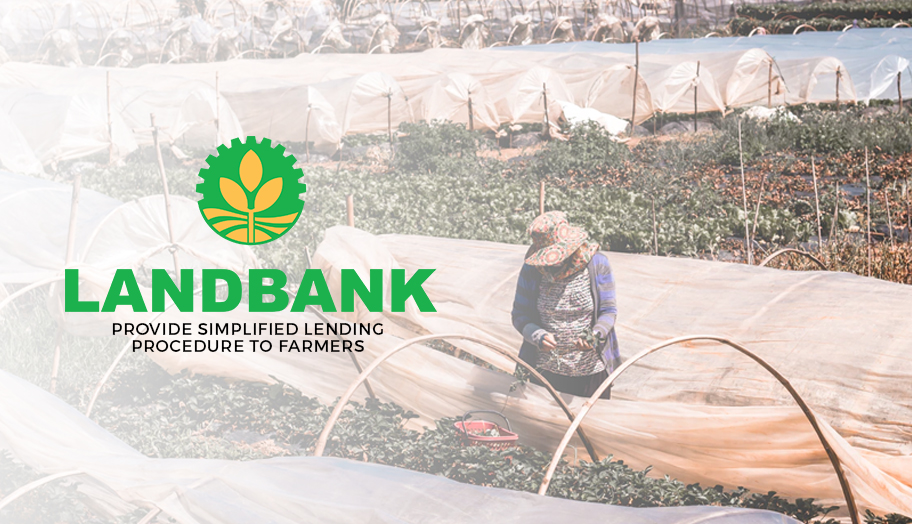 Some of the improvements made by the bank include modifying and condensing the loan application form on one page. Prior to making these changes, the lo application form was initially divided between three separate pieces of documents, including the application form itself, the sworn statement, and the data privacy consent.
Manila Bulletin reports that the newly improved and simplified form now features tick boxes for easier use and understanding. Moreover, the initial 14-page promissory note has been amended to one page as well.
Apart from these, the basic loan application requirements have been significantly cut down by the Landbank of the Philippines. The Philippine Star notes that for the Agricultural Competitiveness Enhancement Fund, applicants are only required to submit their application form, their farm plan, and a barangay clearance.
In keeping with the bank's promise of affordability and accessibility, it will only be charging borrowers with a standard interest of five percent per annum, provided these fall under direct lending programs of the institution, said The Philippine Star.
The bank will also be observing a one-day processing and turn-around time, provided applicants provide complete documentary requirements.
Changes enacted by the bank came months after President Rodrigo Duterte threatened to shut down its operations following the institution's failure to provide aid and loans to farmers, fishermen, and others who belong to the agricultural sector.