Landbay, one of UK's first P2P lenders, has closed its doors to retail investors following the introduction of new rules that had placed a limit on investments in P2P agreements for retail customers this June.
"We have taken the decision to close the retail P2P funding element of our business and become a solely institutional marketplace lending platform," said Landbay's CEO John Goodall in a blog post. "This is not a decision that we have taken lightly. The fact of the matter is that we would not have been able to get to where we are today without the retail business. However, it has been hard to see how to scale this part of the business on commercial terms that make sense," he added.
Founded in 2015, Landbay was one of the first players in the peer-to-peer finance market in the UK. It specializes in providing prime residential buy-to-let mortgages to clients by combining its market expertise with technological innovation.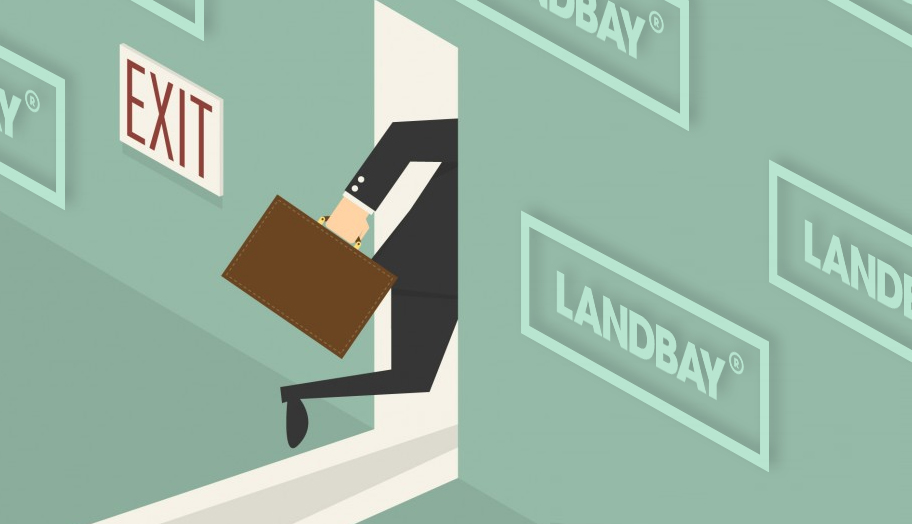 The recent announcement of the company marks Landbay's exit in the P2P lending market. According to the firm, it had returned all funds to its 3,700 remaining retail investors and is now set to focus entirely on facilitating loans for institutional investors.
"The cleanest way to do this with minimal impact to our current retail investors has been for a UK bank to take on the current retail funded mortgage book so that our retail investors can get all their money back immediately," CEO Goodall continued.
"There have been a number of other players that have pulled out of the P2P space and some quite high profile. I see no parallels between them and Landbay beyond the umbrella term of P2P we shared. I cannot think of a P2P platform that has been in the market for as long as we have that has had zero defaults or losses."