Consumer lending platform MoneyTap has raised another big shot funding of Rs 500 crore, led by Sequoia India, Aquiline Technology Growth, and RTP Global.
The company is backed by both local and international investors from South Korea and Japan. Existing investors also participate in the recent funding round, particularly Prime Venture Partners and MegaDelta.
The Bengaluru-based company said they plan to use the funding to successfully launch its new credit facility app, which allows customers to borrow 3k to 5 lacs. The personal credit line charges an interest rate of 13% to 18% annually.
"We want to create reliable data-backed lending models that will determine risk behavior, alternate credit scores, and creditworthiness of a customer," said co-founder Anuj Kacker.
Other investors also showed a positive response over MoneyTap's recent funding. "The ever-increasing digitization of India's economy and financial services industry has created compelling opportunities, particularly for India's emerging fintech companies," said Aquiline Technology Growth head Max Chee.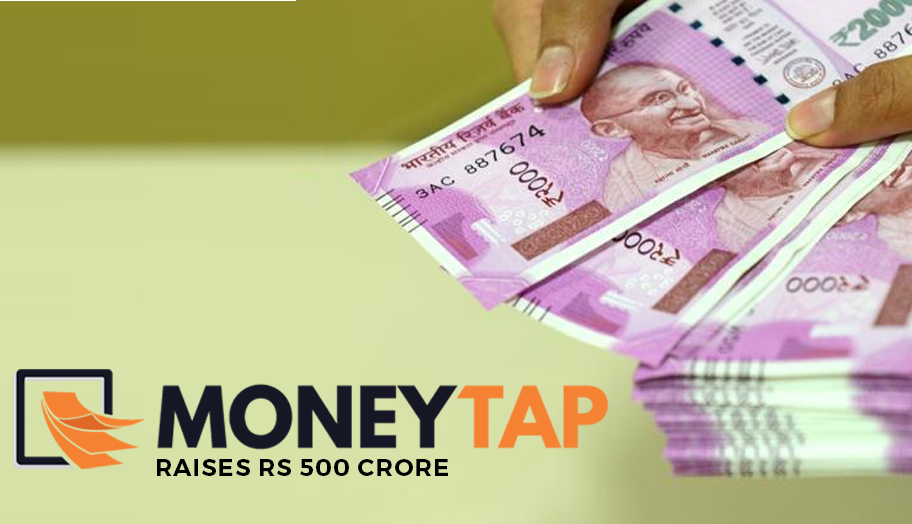 Innovate Consumer Lending
MoneyTap appears to be leaning on scaling up its operations in 200 cities, backed up by unique digital solutions. The fresh capital helps to hire more experts in the industry and to dominate the Indian market.
Last year, a huge milestone was recorded as the startup secured an NBFC license from the Reserve Bank of India. Given the go signal, MoneyTap plans to deepen its bank and investor partnerships to offer customers with a bigger loan amount up to Rs 2,500 crore in 2020.
"An NBFC license will play a crucial role in further streamlining our business and accelerating innovation," said Kacker.
In addition, the company also pushes to implement hybrid lending strategies that work for other areas in the world. The strong focus on innovation helps MoneyTap to streamline its services to customers.
MoneyTap raised both mix funding in debt and equity for this year's funding round.