The Stimulus Bill, which offered employers incentives for helping employees pay student loans, has encouraged more employers to offer assistance, said Yahoo! Finance. They can repay up to $5,520 tax-free.
According to the report, these companies see this offer as a way to recruit employees and retain them.
CNBC noted that every year, 70% of college graduates have an average balance of $30,000, which is a significant jump from the 1990s figure, which is around $10,000. The average monthly payment is $400.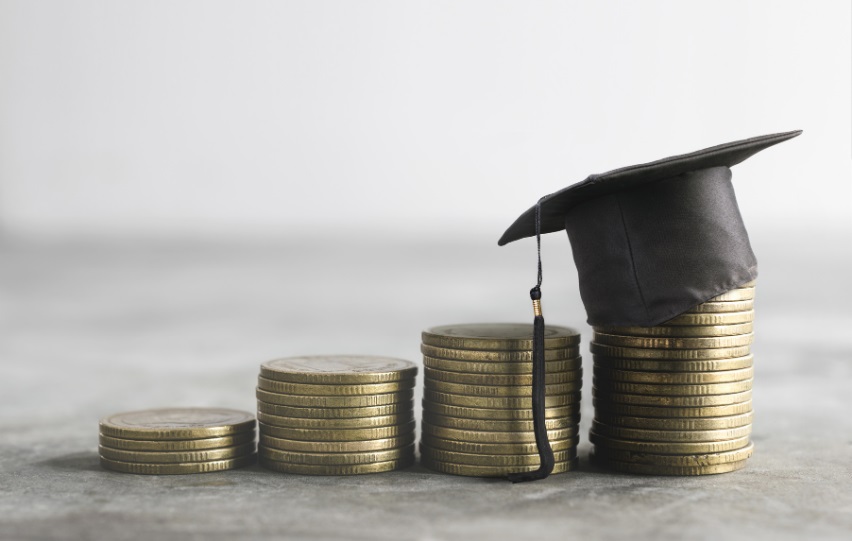 Head of human resources at California Community Foundation Tina Walker said, "I began to hear story after story… about how student loan repayments were going to be extremely helpful."
The HR manager at the non-profit organization in Los Angeles added, "So this was really in response to hearing staff express enthusiasm" for the offer.
Yahoo! Finance cited a survey by the Society for Human Resource Management which showed that only around 8% of companies offer student loan repayment assistance in 2019. The organization surveyed 2,763 HR representatives for the study.
Other companies have also been offering education benefits before the Stimulus Bill including Starbucks, Chegg, Peloton, and Walmart. Chegg and Peloton have been offering repayment assistance.
With the incentive, businesses are more ready to contribute to their employees' student loan repayments. Contributions are tax-free and do not count toward the employee's gross taxable income.
In light of the bill, "The growth has been exceptional," said Goodly CEO and co-founder Greg Poulin. Goodly is a student loan repayment startup known to help businesses understand the educational benefit.
CNBC explained that the benefit allows employers to directly repay the lender. Typically, about $100 per month is paid through the benefit, according to higher education expert Mark Kantrowitz.
The provision is valid until December 31, 2025.