Renowned mortgage lender Better.com announced its plans of hiring veterans in partnership with Shift.org last Monday, November 11, 2019. By 2025, the lending institution intends to add approximately 5,000 veterans under its company.
Better.com is a leading mortgage lending company in the United States. Its current line of offerings includes homeowner's insurance, title insurance, real estate network, homeownership assistance, and many more.
Based on its press release, Better.com is gearing itself to hire 80 veterans under its name. The hiring process will be coursed through Shift.org, a company backed by Andreessen Horowitz. Shift.org is a military hiring agency that provides startup companies such as Better.com chances to work with adept ex-military men.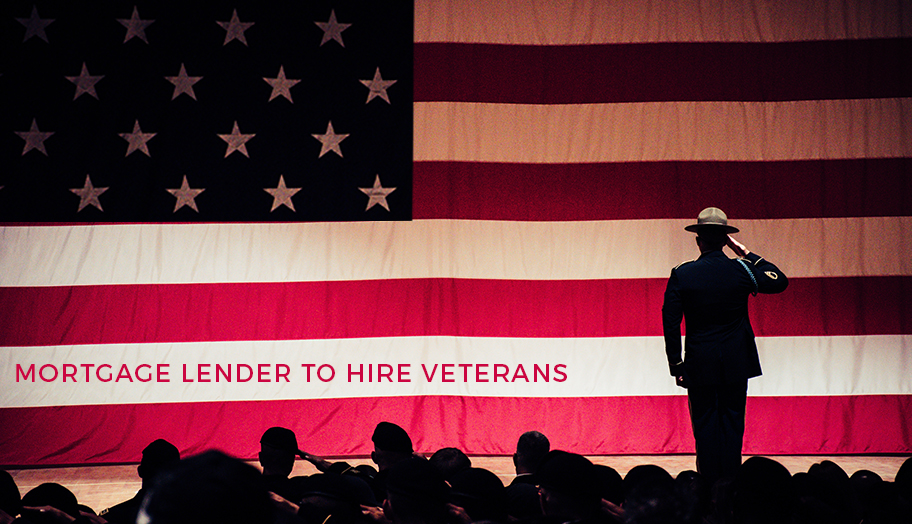 Apart from the 80 individuals that the lender will take on in the next few months, Better.com intends to expand its reach by taking on 5,000 vets and military spouses under its firm.
In a statement, co-founder and chief executive officer of Better.com Vishal Garg said, "Veterans are an untapped source of talent that learned, operated and adapted to some of the world's most innovative technologies from VR to robotics, nuclear technology and cyber."
Gar continues to say that "whereas most managers may feel confused when staring at the resume of a Bomb Disposal Officer, I see that as an invaluable experience that shows qualities of an employee who can improvise, adapt and stay cool under pressure. As the Chief Executive of a rapidly-growing startup, we deeply value people with discipline, confidence, a strong work ethic, leadership skills and most importantly a desire to selflessly serve others – all skills that veterans have earned in the military, which often get overlooked and underappreciated. This is an unfortunate reality and we aim to change it with our hiring pledge."
Better.com's announcement comes during Veterans Day. According to Forbes, unemployment remains a huge concern for vets, with more than 274,000 facing unemployment in the United States alone. The new initiative by the mortgage lender aims to address this pressing problem.