Norges Bank, the financial institution in charge of handling Norway's $1 trillion sovereign wealth fund, has announced that it is lifting the ban on select multinational investments. Following this, the bank released the names of the companies that were no longer blacklisted on ethical grounds.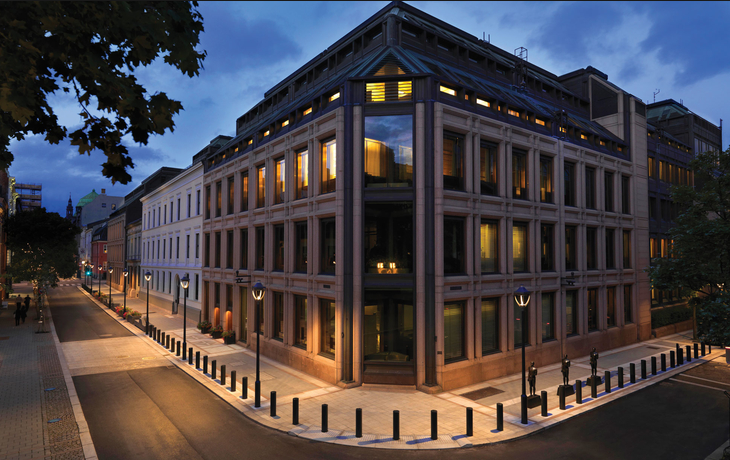 According to the Financial Times, the decision comes after the Norwegian Parliament gave the go signal to forego stocks in coal energy companies.
Earlier this year, the Norwegian legislature also banned investment in companies and multinational corporations that used thermal coal exceeding 20 million tons, states Bloomberg. Based on the report released by the new site, thermal coal is considered "the most polluting fuel," thus affecting the overall state of the environment.
Norway is considered as the country that has the world's largest rainy day wealth fund, amounting to $1 trillion. The sovereign fund is also known as the Government Pension Fund Global, notes CNBC.
Opened Doors
In a press release, the company detailed its decision to revoke the exclusions of multinationals from its list. According to a statement released by Norges Bank, the company's decisions "were made on the basis of recommendations from the Council on Ethics, which regularly shall assess whether the basis for observation or exclusion still exists."
The list of multinationals recently cleared from the ethical objections includes Grupo Carso SAD de CV, General Dynamics Corp, Nutrien Ltd, Rio Tinto Ltd and Rio Tinto Plc, Walmart Inc, and Wal-Mart de Mexico SAB de CV.
Following the release of the company statement, the company further states that the "decision to revoke company exclusions implies that the Government Pension Fund Global is again allowed to invest in the companies."
In the past, the aforementioned companies have been found violating human rights laws, environmental damages, and fundamental ethical norms report Forbes.