Gurgaon-based online lending platform Indifi has raised a total of ₹1,450 million ($21 million) in its series C financing round led by UK's development finance institution, the CDC Group, along with other existing investors, such as Accel India, Omidyar Network, Fair Finance Fund, and Elevar Equity.
According to a report from ET Tech, CDC has contributed around INR 100 crore. This was followed by 23 crore from Accel India, Rs 10 crore from Omidyar network, and another Rs 10 crore from Fair Finance. The funds will be used for Indifi's modernization, expansion of the business market, growth development, and debt repayments.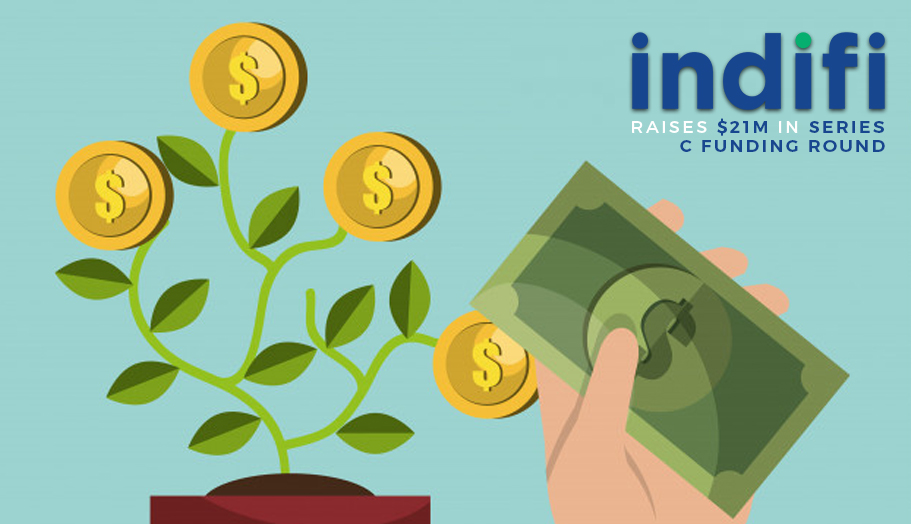 "We chose to invest in Indifi because of the advanced data-driven approach that enables it to reach [thousands] of underserved customers across India. By reducing the high cost of risk assessment and customer acquisition, Indifi helps formal and informal businesses to access growth finance that otherwise may not receive it," said Srini Nagarajan, managing director and head of CDC Group's Asia business.
Founded in 2015, the digital lending platform has spent its first years developing relationships with major companies. It now has over 15, 000 customers and has grown 2.5 times in the past year. In an interview with Tech Crunch, Alok Mittal, co-founder and managing director of Indifi, revealed that the company now holds a total of $34 million in venture capital and currently has about $21 million in debt.
The digital lender has raised about $5 million during its first round of funding in 2015. Its main investors include Accel India, Elevar Equity, Genpact's Pramod Bhasin, and Google's Rajan Anandan. A year later, Indifi conducted its second funding round led by Omidyar Network. The digital lender has managed to raise about $10 million.
To date, Indifi is currently in a tight competition with a multitude of companies, such as Zest Money, Five Star Finance, Capital Float, and Drip Capital.