The sovereign wealth fund of Qatar recently announced that it is on the lookout of fresh deals, says the Financial Times. This is in pursuance of its goal to regain its reputation as a keen investor in the Gulf region. The Qatar Investment Authority (QIA) notified various organizations and firms about its intention to invest in new deals.
Currently, the fund has plans to place capitals in North America and Asia. The Authority also has plans to penetrate the Latin American and Asian markets by assembling an investment branch dedicated to these areas.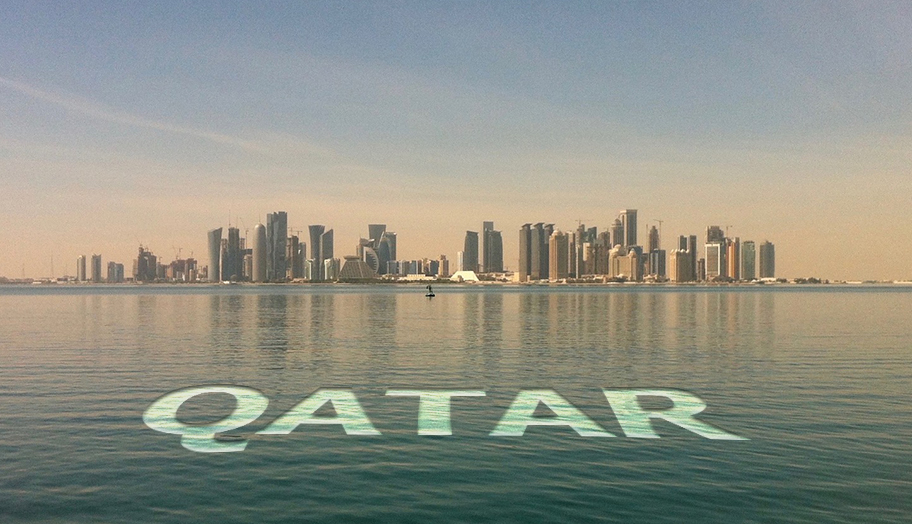 With the implementation of the new tactic, the QIA hopes to rekindle its status. The approach will give emphasis to the technology industry. The Financial Times notes that QIA's focus on tech can result in competition with various sovereign funds such as Saudi Arabia's and the United Arab Emirates', as well as the Vision Fund by SoftBank.
This move is reminiscent of the strategy employed by the sovereign fund 10 years prior. During this time, Qatar emerged as a prolific and 'aggressive' investor. Its acquisitiveness began after 2007, when it unsuccessfully attempted to purchase Sainsbury but successfully acquired stakes in Credit Suisse, Barclays, Volkswagen, and Porsche.
The QIA lost its position back in 2014 when it changed tactics, funnelling more funding towards external wealth managers. This occurred during the transition of leadership in the country when Tammin bin Hamad Al Thani took over as emir of the country. The change also concurred with significant drops in oil prices.
The country also underwent diplomatic issues with Saudi Arabia, the UAE, Egypt and Bahrain in 2017, which caused the cessation of transport and diplomatic ties with the said countries. It also resulted in an unstable local financial industry, due to Qatar's tensed relations with the aforementioned nations.