Financial markets data provider Refinitiv is deepening its wealth management expansion with the recent acquisition of Scivantage.
The London-based company specializes in banks, institutional, and large fintech enterprises, but has a jumpstart on targeting brokerage firms for expansion push. While Scivantage is on its early and developing stage, Refinitiv takes on the risk to strengthen the relationship with broker-dealers and clearing firms.
The two parties did not disclose the details of the acquisition. Meanwhile, Refinitiv said that they are expanding wealth management portals to service client-centric experiences.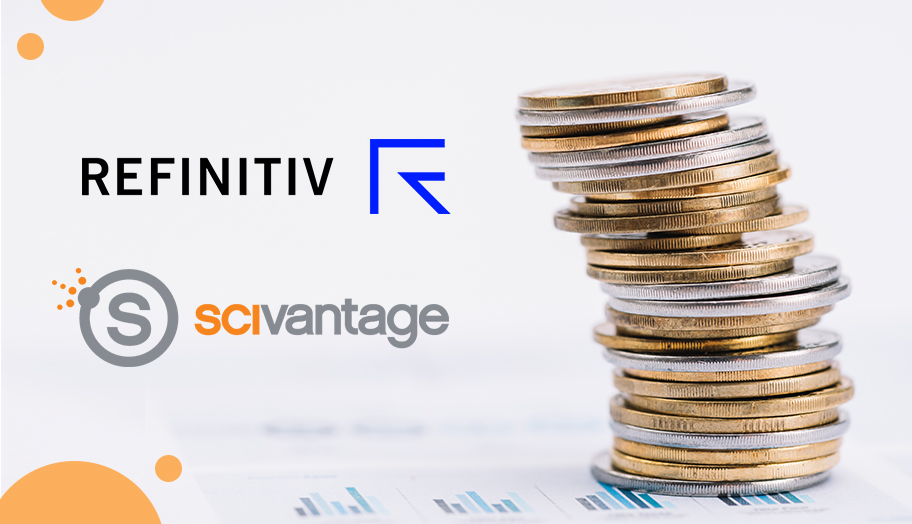 Global Head of Wealth Management Joe Mark said, "Acquiring Scivantage at this stage affords a tremendous opportunity for us to work together on our shared goal of creating next-generation digital wealth management solutions that enhance the overall customer experience. Scivantage's deep roots, knowledge, and capabilities will enhance our wealth management portfolio of solutions, and we welcome our esteemed new colleagues to the Refinitiv family."
Scivantage is a known tech powerhouse that provides efficient software to companies, including TradeKing, now Ally Invest. Products such as Wealthsqope and Maxit E2E are among the portals created by Scivantage. In this sense, the tech company can contribute to the expansion needs of Refinitiv, especially with tax management solutions.
The company also plans to enhance the first-class advisor and investor experience with institutional services gearing towards efficiency. Refinitiv also said that they share the same goal with Scivantage of 'creating next-generation digital wealth management solutions.'
Refinitiv provides data and trading to 40,000 tech platform institutions around the globe. With Wealthsqope and Maxit E2E, Refinitiv can improve its ability to sell workflow benefits to more companies it serves.
The move to snap on small firms isn't new because recently, Envestnet acquires data provider Yodlee and Fidelity purchase eMoney.