New York Attorney General Letitia James announced Friday, September 13, that the Sackler family may have attempted to hide at least $1 billion in assets, following the growing number of lawsuits filed against them linked to their business Purdue Pharma.
According to a report from New York Times, Attorney James has discovered that the family behind the drug OxyContin had funneled about $1 billion to Swiss banks and other accounts in a suspected attempt to hide their wealth from the ongoing litigation.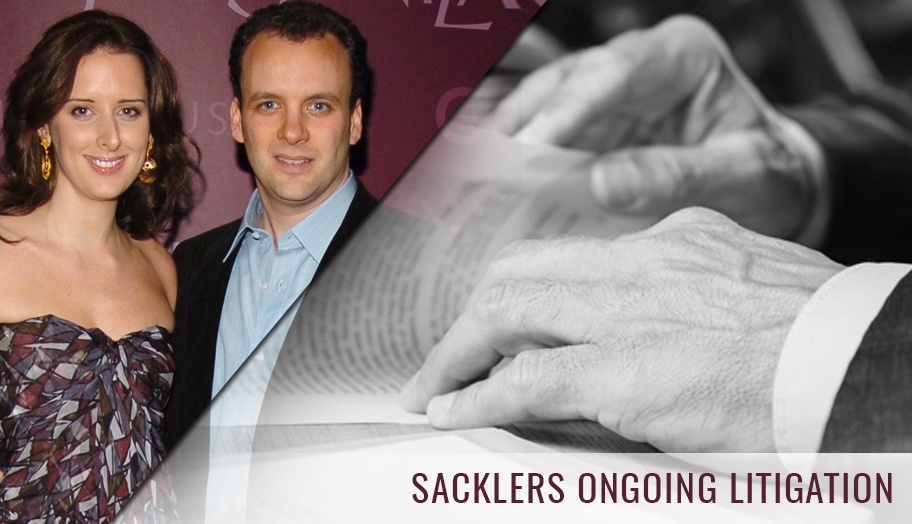 "While the Sacklers continue to lowball victims and skirt a responsible settlement, we refuse to allow the family to misuse the courts in an effort to shield their financial misconduct," said Atty. James in a statement. "Records from one financial institution alone have shown approximately $1 billion in wire transfers between the Sacklers, entities they control, and different financial institutions, including those that have funneled funds into Swiss bank accounts."
The Sacklers, the family behind the drug manufacturer Purdue Pharma, are facing several lawsuits due to their role over Oxycontin, an opioid medication used for the treatment of moderate to severe pain, which is being blamed for fuelling the recent US opioid crisis.
To date, the family's business is now facing lawsuits by more than 50 states and territories, plus 2,300 cities and counties. According to the accusers, Purdue Pharma's misleading advertising helped sparked the US' opioid crisis.
"This is a cynical attempt by a hostile AG's office to generate defamatory headlines to try to torpedo a mutually beneficial settlement that is supported by so many other states and would result in billions of dollars going to communities and individuals across the country that need help," Sackler told CNN.
Today, the Sacklers has been reported to have tentatively agreed to resolve dozens of lawsuits against Purdue by paying $3 billion of their own fortune in cash over the next seven years.