Digital lending platform Sezzle recently agreed to pay a fine of $28,200 and refund a total of $282,000 in exchange for a license to operate in California, said PYMNTS. This comes after the company decided to be monitored by the state's regulatory body.
According to a report by Yahoo! Finance, Sezzle has previously applied for a license to operate back in 2019. However, the platform was accused by the state's California Department of Business Oversight (DBO) of illegally lending to clients.
The report said that the platform lent around $282,000 to about 17,000 borrowers. This activity was conducted without the appropriate license to lend, which undeniably violates the state's consumer protection laws.
After the failed application, the company's stocks dropped by around 40% to $131 per share.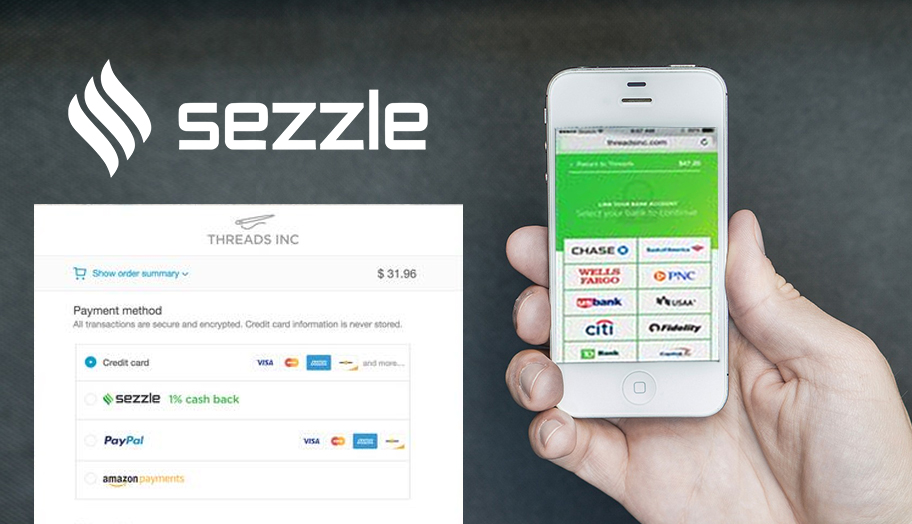 In order to acquire the proper permits to legitimately operate its lending business in California, Sezzle decided to settle the fees and fines ordered by the state of California. PYMTS said that the recent application was finally approved by DBO last week.
With such approval, Sezzle will be able to continue its operations as a United-States-based alternative installment payment firm. The company lets consumers use its Buy Now, Pay Later service, which enables customers to buy items and not pay for it in full. Instead, they are given the option to make payments over a period of time.
The company also gives clients the choice to make down payments up to 25% of the price and pay the remaining balance in installments over an agreed-upon period. Sezzle earns by getting a cut of each payment.
Meanwhile, regulators are wary about Buy Now, Pay Later offerings as they are suspected to operate just like traditional bank loans "under a different name." Reportedly, customers have been making multiple transactions over time using the service.