Singapore-based digital wealth management firm Syfe recently raised $18.6 million in a Series A investment round. The startup firm specializes in providing Robo-advisor financial services in Asia.
Founded by Dhruva Arora in 2017, Syfe offers a combination of human wealth advisory and management alongside Robo-based services. It operates on a fully automated platform with options for human advisor support for all types of investors, notes Entrepreneur.
Syfe works by leveraging technologies and algorithms that consider growth versus value, the market cap stock, market volatility, and the overall momentum of a particular sector, notes Tech Crunch. Moreover, it also gives insight into the compatibility of one asset against others within the same portfolio.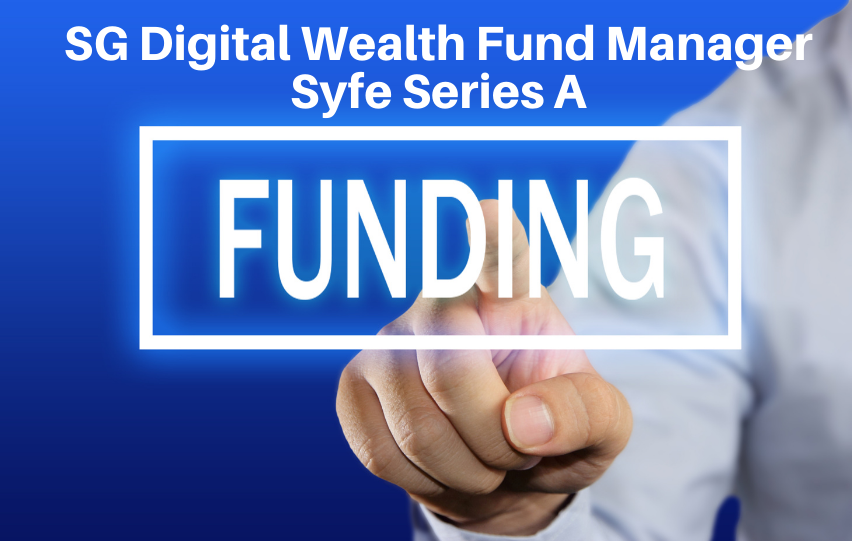 Syfe currently provides its services to 23 countries. However, Tech Crunch reports that it only actively markets its products and services in Singapore where it has gained the license to operate under the Monetary Authority of Singapore.
According to The Business Times, Valar Ventures lending the Series A funding round. Valar Ventures is backed by PayPal co-founder Peter Thiel and is a fintech-focused investment company.
Apart from Valar Ventures, the startup company also saw support from Presight Capital and existing investor Unbound. Tech Crunch states Unbound led Syfe's seed funding round in the previous year.
Other existing investors who participated in Syfe's Series A funding round include David Rogers, State Street Global Advisors former managing director; former managing director and head of equities at UBS Japan Paul Redbourn; and KKR partner Philipp Freise, reveals The Business Times.
Following Syfe's new funds, the company reportedly plans to expand its operations and enter new markets in Asia. Moreover, the Entrepreneur reveals the wealth management startup company plans to develop new products and services under its name.
As it expands its product line and services, the Singapore-based digital wealth management firm aims to hire new employees to add to its roster. Moreover, Series A funding support will also be used to enhance Syfe's current technology platform to continue providing top-notch user experiences.