Atherton, California, home to some of the billionaires in the tech industry, remains America's most affluent community for three straight years, according to a Bloomberg report.
This town in Silicon Valley where Google Executive Chair Eric Schmidt and Facebook Chief Operating Officer Sheryl Sandberg resides has an average household income of $450,696 in 2017.
Atherton Mayor Bill Widmer described the town as "semi-rural" filled with tree-lined streets and at least an acre of lot sizes that offer residents privacy. Stanford University, Google and Facebook are all a short drive away, Widmer said.
Most of these elite neighbourhoods are in California and the Northeast states. Many of them are near major cities and are coastal.  Many of the places listed are the hometowns of known investors, politicians, and actors, which lift the average income for the area.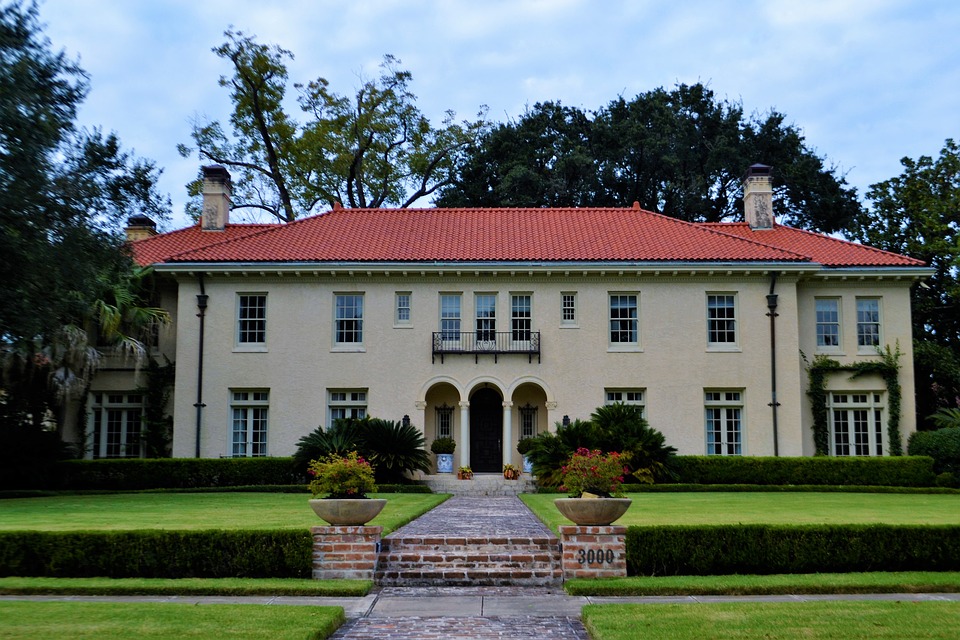 Top 5 Richest Neighborhoods
Scarsdale, New York, which is only a short train ride from New York City, is second on the list with an average annual household income of $417,335. Daniel Och, a hedge-fund founder, is one of the famous people living here.
Cherry Hills Village, Colorado, a Denver suburb and home to former NFL Hall-of-Famer John Elway is third with an average income of $394,259.
Los Altos Hills, California, another town in Silicon Valley and home to tech personalities like Google co-founder Sergey Brin and Google CEO Sundar Pichai has an average income of $386,174.
With an average income of $373,128, Hillsborough, California, a town 17 miles from San Francisco is the fifth in the list.
According to Bloomberg, the 100 richest places' entry-level income exceeds $200,000, while all neighbourhoods belonging to the top 20 had an average income of over $300,000 a year.