Singapore is the preferred place for Asia's billionaires to stay in light of the different issues faced by different countries in Asia, reported Bloomberg. Their stay is anticipated to be for the long run compared to their short-term visits for leisure and business.
Wealth Management Alliance founder Stephan Repkow said that for the richest people in Asia "who can decide where they want to live and settle down, Singapore is a place of choice now" because of the pandemic and Singapore's economic strength and the opportunities it offers are the primary reasons for this move.
In the past, tycoons visit Singapore for shopping, casino, or medicine. However, the pandemic has compelled Asia's richest to seek refuge in places that offer more stability and safety. According to tech investment organization founder Harish Bahl, more members of the ultra-rich are present in the city.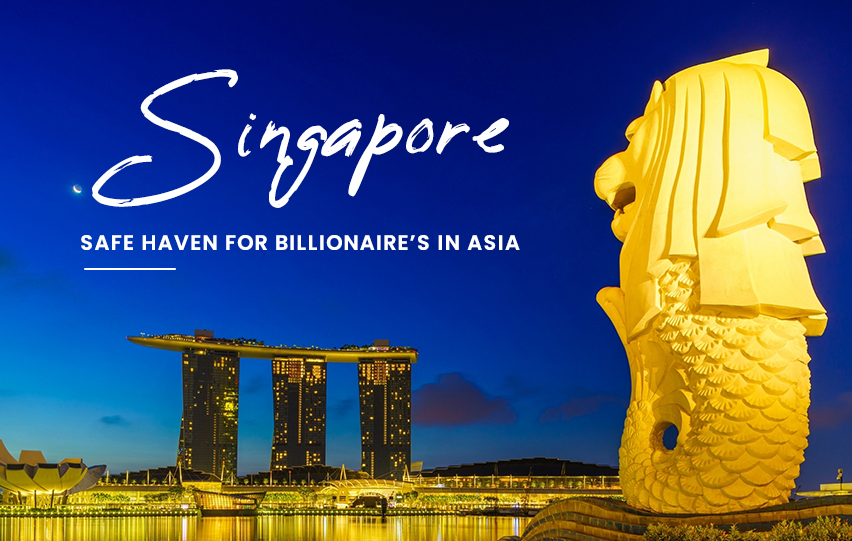 He said, "Since the pandemic, billionaires from all over the world have been staying on longer in Singapore, including those from China, Indonesia, India, and the US."
The Bloomberg report noted that a city-state is a preferable option for the super-rich because of its more accommodating policies on granting residency to investors through the Global Investors Program.
With this initiative, investors and their families who funnel $2.5 million in a local business, particular funds, or a family office with a minimum of $200 million in assets can be granted a residency at a speedier pace.
Matthew Lee, senior vice president of the country's Economic Development Board noted, "This has enabled us to strengthen the quality of investors we attract, and is in line out efforts to strengthen Singapore's status as a key Asian node for high-growth tech companies and investment activities, grow existing and new industries, and create jobs for Singaporean."