A multinational banking and financial company DBS Bank reports that its profits are higher as compared to estimates, says Bloomberg. The bank's profits surged from SGD 1.51 billion in March 2018 to SGD 1.65 billion in March this year. This amounts to a 9% growth in the first quarter of 2019.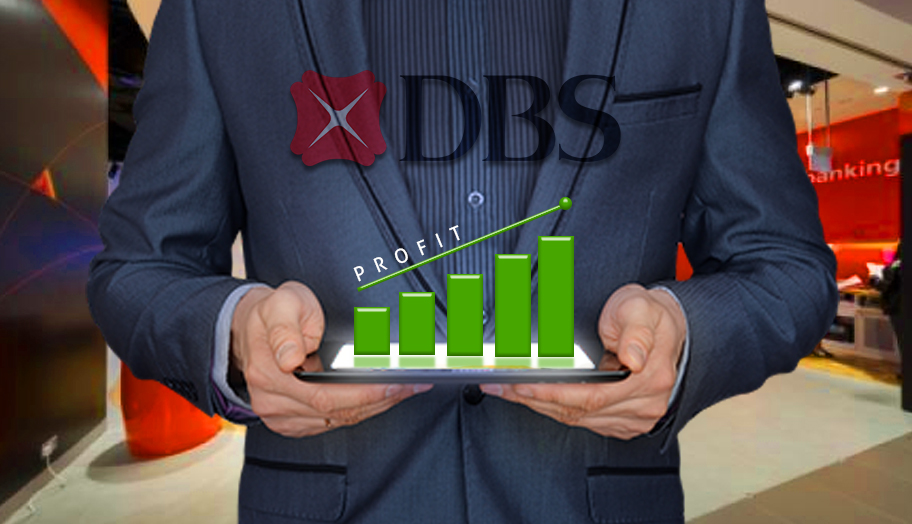 Analysts expected DBS' profits to go down due to falls in wealth and investment banking, as well as brokerage charges. Bloomberg surveyed five analysts whose predictions regarding the bank's profits averaged at SGD 1.48 billion. This shows that the actual performance of the bank is a few million higher than expected.
The Role of Lending
This unexpected rise is thanks to the bank's increase in revenue due to its lending success. Bloomberg says that the growth in lending income is caused by the surge in domestic interest rates. Experts believe that this development will also have positive impacts on the impending reports by smaller banks such as United Overseas Bank Ltd. and Oversea-Chinese Banking Corp.
However, this increase in profits facilitated by increased domestic interest rates may only have great effects during the early parts of 2019. In later segments of the year, the positive impact of the rates may 'fade' due to trends in the U.S. Federal Reserve. This will make Singaporean banks dependent on incomes incurred through fees.
Aside from the rise in rates, the surprising performance by DBS is also a result of an increase in trading income. Decreased bad loan provisions also helped in achieving this result.
Meanwhile, Bloomberg highlights DBS' flimsier performance in wealth management as compared to Swiss private banks UBS Group AG and Credit Suisse Group AG. According to reports, fees acquired from servicing the wealthy suffered a 5% fall, which pegs it at SGD 315 million.