Anna Sorokin's trial has just started and the socialite scammer made waves as she entered the courtroom. Wearing a form-fitting dress and a matching black choker, it appears that the fraudster and her legal team has enlisted the help of celebrity stylist, Anastacia Walker.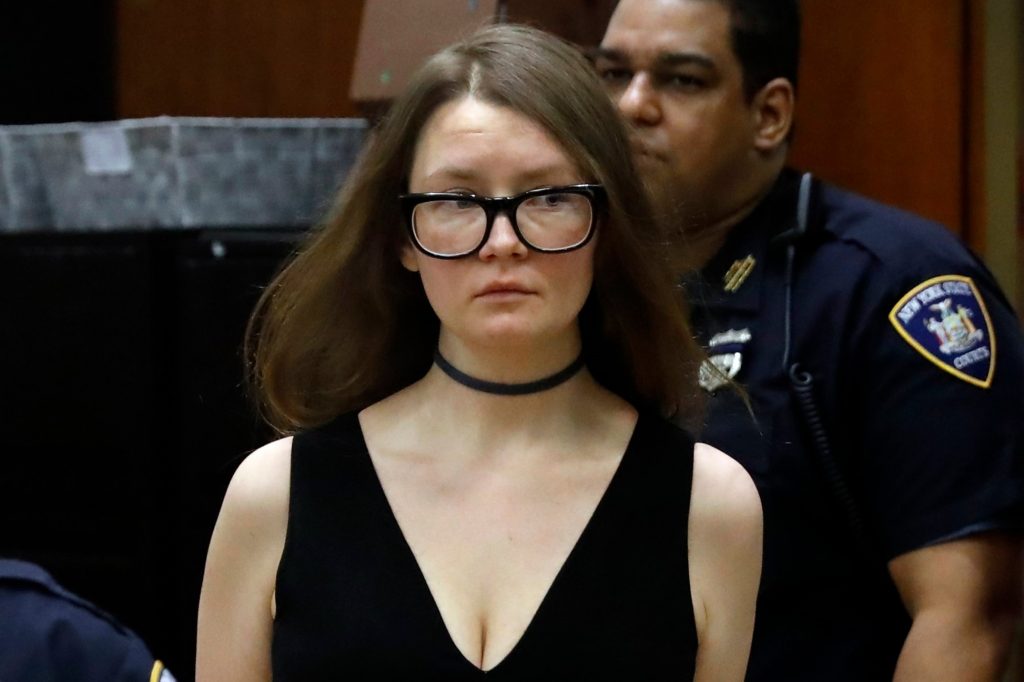 According to GQ, Anna Sorokin's legal team made huge leaps to address her clothing issues, fearing that the Rikers jail-issued uniform might make their client appear guilt. The defence then asked an associate working on the team to purchase clothing items that made their client appear more put-together. With this, Sorokin reportedly changed into an outfit complete with a black blazer, taupe sweater, capris, and a pair of white sneakers.
Rise to Fame
For years, Anna Sorokin posed as a German heiress named Anna Delvey. Working her way to New York society, the so-called heiress posed as if she lived on endless bank accounts, even reportedly giving $100 tips, noted Time. Often rubbing elbows with celebrities, high society girls, the fraudster made her way by milking her friends dry, living in luxury hotel accommodations and jet setting around the world.
After these lavish shows of wealth, Sorokin was charged with numerous allegations. These include grand larceny, attempted grand larceny, theft of services, and many more, Time reports.
Grand Display
Despite these charges, Vox notes that Sorokin's courtroom appearances very much reflected her previous shenanigans. In fact, they note that Sorokin was once again posing as Anna Delvey, wearing a body-fitting, low-cut Michael Kors dress and equally stylish eyewear. The wannabe socialite is also reportedly being dressed in Yves St. Laurent and Victoria Beckham outfit the following day.
Based on Vox's findings and GQ reports, there is no clear team or individual paying for these stylish fashion statements.