2020 Democratic candidate Tom Steyer called on fellow billionaire Michael Bloomberg on Thursday to join him in supporting a wealth tax if Bloomberg enters the presidential race.
"If you're Mike Bloomberg or me, people who have been incredibly lucky and incredibly fortunate, you should be for a wealth tax if you want to have bona fides in terms of addressing inequality," Steyer said during CNBC's business show, "Squawk on the Street."
Earlier this month, Bloomberg's spokesman revealed that the billionaire businessman is considering entering the Democratic presidential primary. According to the spokesman, Bloomberg has already dispatched staffers to Alabama to gather signatures to qualify for the primary as he believes the current line-up of Democrats isn't strong enough to beat President Donald Trump.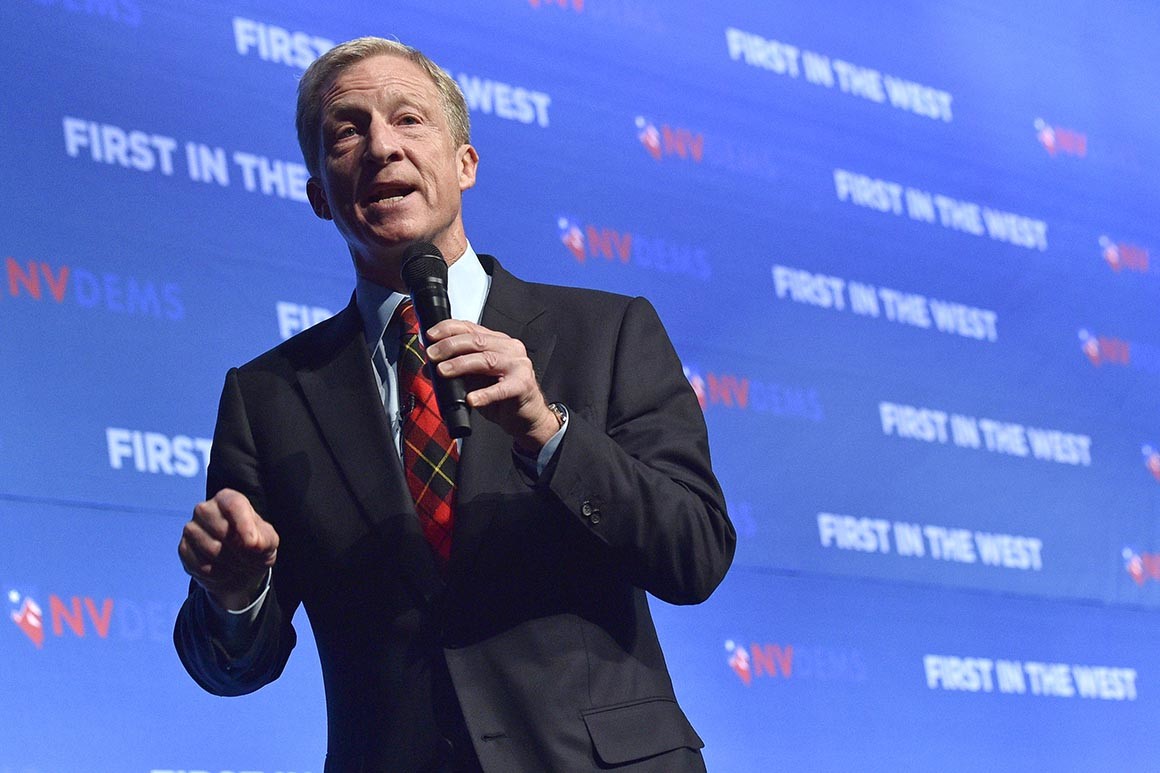 Bloomberg, the former three-term mayor of New York and billionaire businessman, has helped fund Democratic congressional and state legislative campaigns. If he were to formally launch a presidential bid, he is set to become the richest candidate by far with a $52.8 billion net worth.
Steyer, on the other hand, is a billionaire environmental activist from California who had spent millions of dollars for his campaign calling for President Trump's impeachment. He is well-known as a climate change advocate and the founder of NextGen Climate, a non-profit organization.
Steyer's support for a wealth tax on America's top 1% runs contrary to the sentiments of other American billionaires, who have highly criticized the idea.
"People are talking about this is a redistribution of wealth," the presidential bet said. "I've got news: The last 40 years was a redistribution of wealth in the United States in an incredibly inequitable but silent fashion."
"This is not redistribution, this is a response to a redistribution," he added.