Broker and investment firm Stifel Financial Corp. is expanding its services into the US innovation ecosystem by launching debt capital financial and commercial banking solutions.
Led by industry experts Brad Ellis and Nathaniel Stone, the firm will be targeting growth companies, startups, and their backers.
According to PYMNTS.com, Stifel will be focusing on tech, healthcare, and life sciences industries, capitalizing on companies that offer these services.
Stifel Bank & Trust CEO Chris Reichert said that new banking and lending services can help clients get access to the credit they need to grow. Reichert added, "We view Venture Banking and Lending as an attractive loan and deposit growth vehicle, and we're excited to be in the market with these new capabilities."
The company offers a secured loan of up to $40 million for capital and growth needs in order for small and medium-sized businesses to expand. Stifel has over $17 billion funds in its balance sheet, hence, they can provide credit to those in need.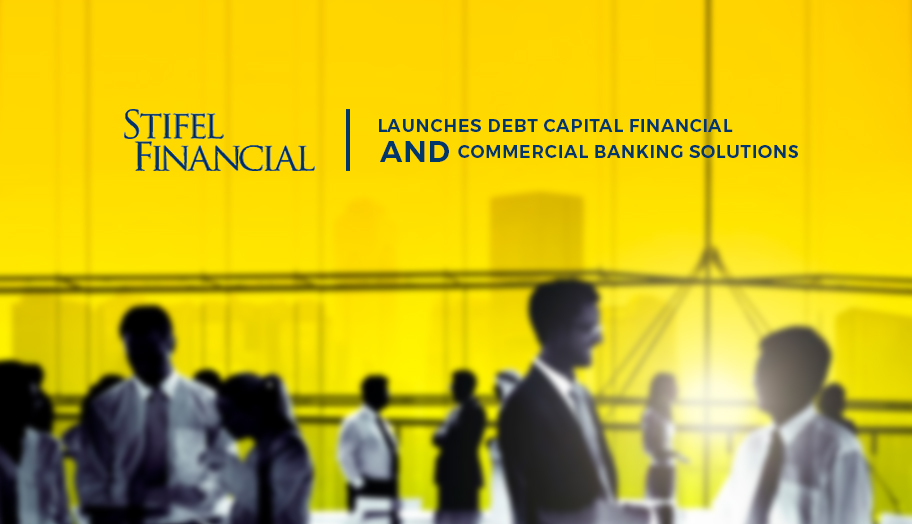 Fund-level banking and lending
Stifel is also providing lending for private investment firms, real estate, fund of funds and private equity. In addition, it is also inclined to the wealth management platform, treasury management tools, and fund placement services.
Meanwhile, Brad Ellis is confident that Stifel will be huge in terms of financial management because of its network of institutional services. Ellis also mentioned about Stifel broadening its services for the sake of entrepreneurial spirit and continuous innovation.
Currently, Stifel Financial Corp. operates in the United States, Europe, UK, and Asia. It is focused on global wealth management, institutional group, securities transactions, and planning services. According to Bloomberg, the company has over 7,399 employees situated in different parts of the globe. It has an average annual revenue of $3 billion in 2018, a 3.4% increase from 2017.