In the move to distance itself from President Donald Trump's policies and restrictions, American Bank SunTrust Inc. is finally cutting ties with private prison operators.
SunTrust is the fourth major bank to stop lending practice to detention centers after receiving a lot of criticisms from political activists and lawmakers during meetings.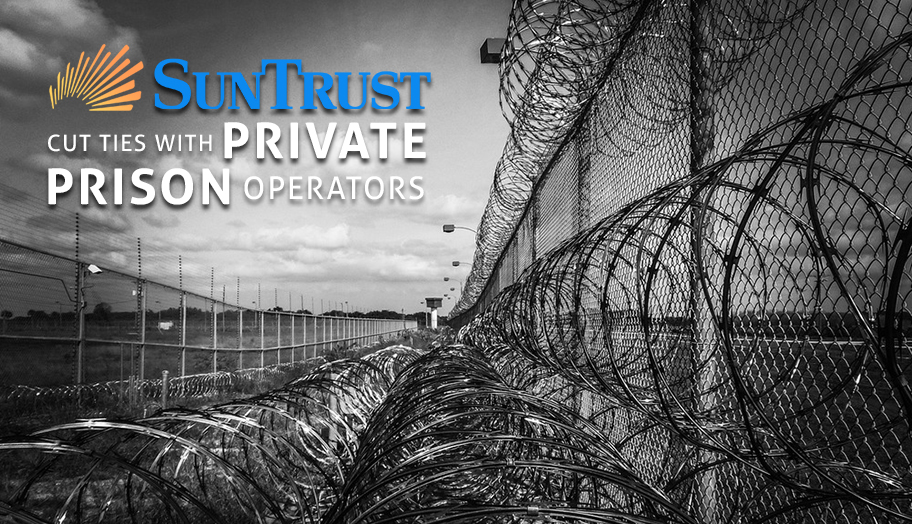 According to Yahoo, the decision was made after an 'extensive consideration' of the views of SunTrust's shareholders and to get away from immigration concerns rooted in Trump's decisions.
Bank of America, Wells Fargo and JPMorgan Chase have previously cut ties with two publicly-traded prison owners CoreCivic and GEO Group. These two private prison owners are receiving a lot of complaints due to reports of poor treatment of immigrants at detention centers.
Meanwhile, corporations such as Wall Street and Corporate America is in hot waters as they have reportedly engaged in controversial practices of migrant children treatment. With public scandals like this, it will only take some time before companies face customer and investor scrutiny, leading to the downfall of stocks.
Exit relationship with prisons
Bank of America is among the first major banks to stop supporting prison owners to address stakeholders' concerns. In a statement published by CNN, BAC said, "Lacking further legal and policy clarity, and in recognition of the concerns of our employees and stakeholders in the communities we serve, it is our intention to exit these relationships."
Several banks and financial companies are also distancing itself from gunmakers, as support to curb violence and anti-gun policy of the government. Bank of America, Citigroup Inc and BlackRock limit and ditched connection with individuals connected with sales of firearms, gun manufacturers and retailers.
As of date, shares of CoreCivic and GEO Group have fluctuated to 10 per cent due to this recent news.