Most millennial women defer their investment and financial planning to partners, a UBS Group survey revealed.
The yearly study found that 59% of women aged 20 to 34 let their spouses decide on their money and wealth matters. The figure is slightly lower than the 61% reported by UBS a year ago.
UBS Global Wealth Management polled 3,652 women all over the world with a minimum of $250,000 in assets that they can invest. Respondents cite other personal responsibilities as more urgent than planning their investments and finances, the study said.
The paper found that most of the respondents are involved in day-to-day money matters, with 80% paying bills and 85% managing expenses regularly. But across different countries, their monetary engagement does not extend to long-term finances such as investments.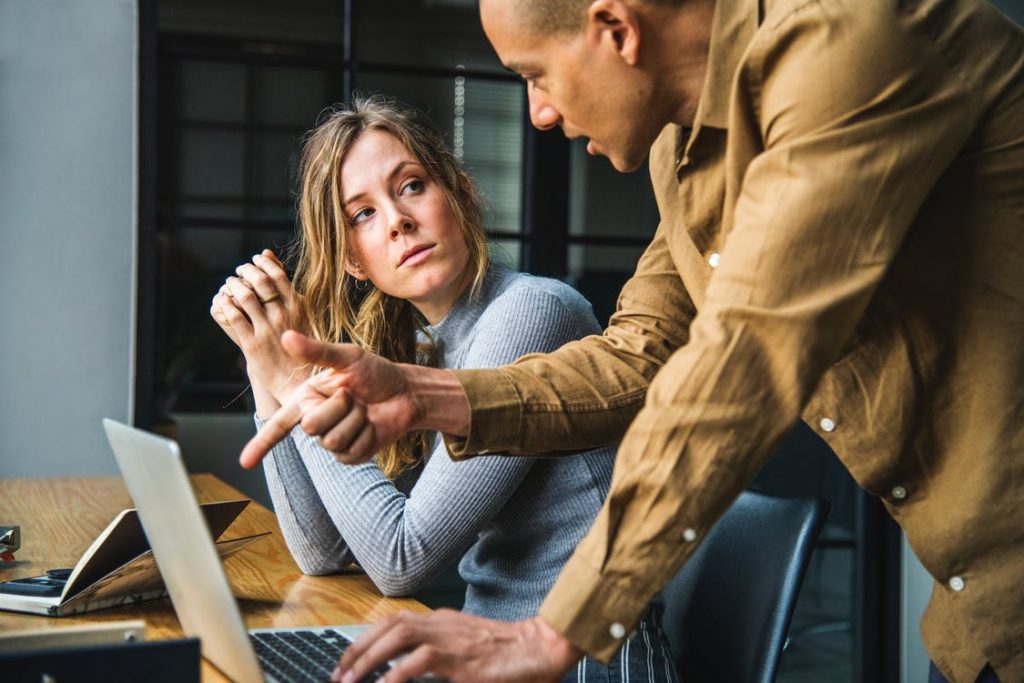 Around 82% of women of all ages polled by UBS said they thought men are more knowledgeable and capable in investing and financial planning.
The survey shows that was lowest in Brazil and Mexico have the lowest proportion of younger women yielding long-term financial decisions to their spouses. Meanwhile, fewer than 10% of women in Hong Kong, Singapore and Switzerland join their spouses in financial choices.
The findings surprised Marielle Schurig, an account vice president at UBS Financial Services and commented that while women fight for gender equality in rights and opportunity with men, they do not sit down and examine their financial health.
Younger women usually don't include financial health as a part of their overall wellbeing, said Schurig. Women tend to budget the daily expenses and pay the bills, Kathleen Entwistle, a private wealth adviser at UBS said. With these tasks, longer-term financial planning is overwhelming to them.
Entwistle also attributed women's lack of engagement in financial planning to the way they have been taught and brought up.