The moneylender Amigo Loans, which has more than 200,000 customers in the UK, is now lending to Irish customers but charging nearly 50% interest charge.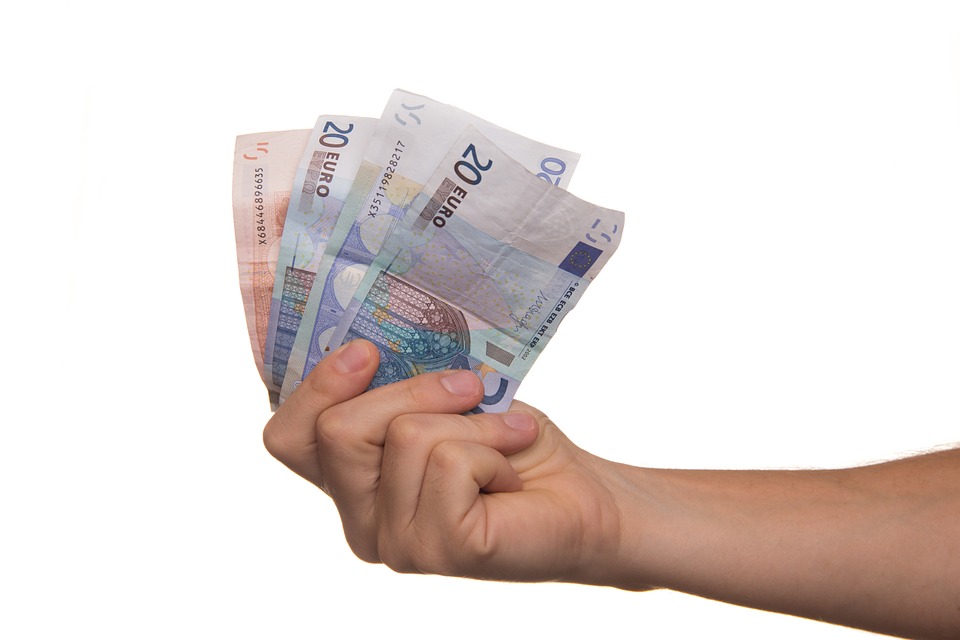 The listed lender who markets to individuals with a poor credit score is offering loan amount from €500 to €5,000, payable for 12 and 36 months. It uses a model wherein the borrower's friends and family will act as the guarantor.
"We believe there is a need to make access to credit possible for ordinary people who have limited credit history on file, often through no fault of their own, and cannot get a loan from their bank or credit union," said Amigo Loans Managing Director Daniel Hawkins.
However, opposition parties criticize the Central Bank for giving licence to Amigo Loans last November 2018 because of the cap on the lending rates. News about the company getting a licence also sparks strong rebuke from Sinn Fein lender Mary Lou McDonald.
"The Central Bank has sanctioned Amigo to offer loans with interest up to 49.9% to people who have been excluded from accessing mainstream finance. The term that mid-cost credit but I would call it daylight robbery and they are not far from the only ones at this game" said McDonald.
The spokesperson of Insolvency Service of Ireland said, "When unpaid debt becomes such a burden it prevents you from getting out of bed in the morning, brings a sense of dread when answering the phone or opening the post, it is time to take control of the situation."
The spokesperson also added that borrowing money from a lender is not the only solution because there are lots of available options.