United Kingdom-based fintech firm Revolut launched its services in Singapore last Thursday, October 24, 2019. Following their launch, the financial technology company revealed that it had already amassed 30,000 customers in the country. The business formally opened its digital banking services in the nation after months of testing its beta phase.
Revolut's formal launch in Singapore came after the company's successful attainment of their remittance license from the Monetary Authority of Singapore in 2018, notes Verdict.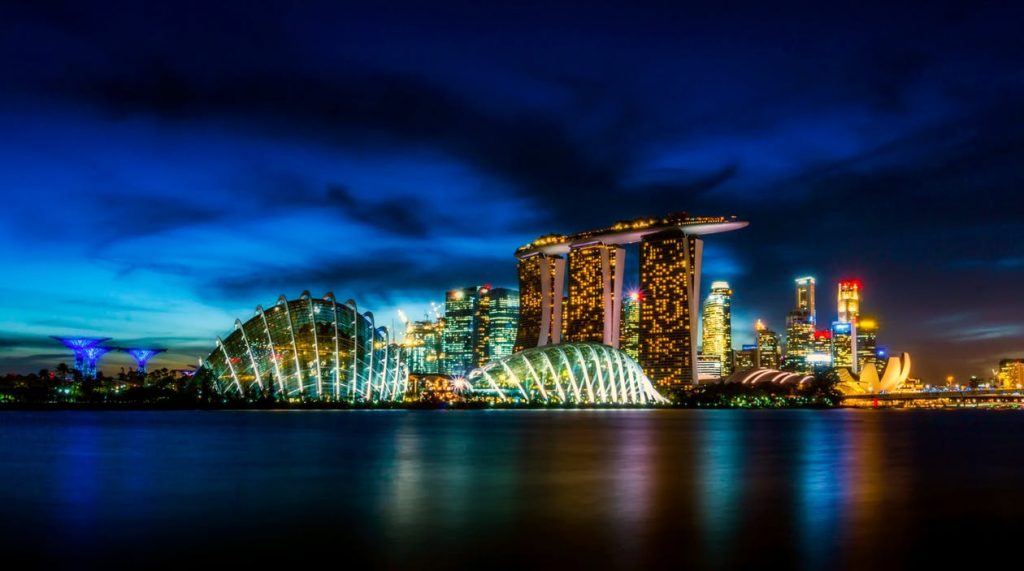 Under the company's digital banking offerings, customers can now open their accounts for free. According to Tech Crunch, citizens may also open their accounts via their mobile devices. Customers may also use their accounts to send and receive money from anywhere in the world.
Although the firm initially planned for its services to cater to Singaporean dollars and 13 other currencies, Verdict reports that the financial technology company intends to add 14 more currencies in the future. The list of currencies customers can expect include Indian rupees, Malaysian ringgit, and Philippine pesos.
In a statement, head of operations for Asia-Pacific Eddie Lee said, "the average Singapore resident travels about seven times a year, and at the same time, they are transferring up to $7 billion overseas. For the most part, these are ordinary, hard-working people who are unaware that their existing providers are charging them as much as five percent in fees."
Account-holders utilizing the free digital banking services of the company may reportedly convert and transfer money of up to $9,000 per month, says Tech Crunch. Meanwhile, customers who have availed of premium accounts for SGD 9.99 per month and Metal accounts for SGD 19.99 per month are provided with increased limits and exclusive additional features.
Revolut currently provides its list of services to Australia, Europe, and the United Kingdom. The fintech firm aims to launch its offerings in Canada and the United States within 2019.