With the upcoming election getting closer, the United Kingdom's wealthiest households are setting up plans to flee the country if Jeremy Corbyn wins as Prime Minister, said The Guardian. This is in light of the Labour Party candidate's plan to "go after" the super-rich through taxes, capital controls, and private school crackdowns.
Reports from UK's lawyers and accountants for the elite revealed that the richest families have been scrambling to get in touch with legal and financial practitioners. These individuals seek help regarding moving to other country's and creating offshore accounts to protect their wealth against Corbyn's proposed wealth tax.
According to Geoffrey Todd from Boodle Hatfield law firm, clients have prepared wealth transfer strategies which will help them leave the UK within minutes after Corbyn's possible election. These high-net-worth individuals will simply need to sign the prepared contracts if Labour wins.
The elite has also been giving their children early gifts in order to transfer their riches to their heirs without having to pay inheritance taxes on legacies over £125,000.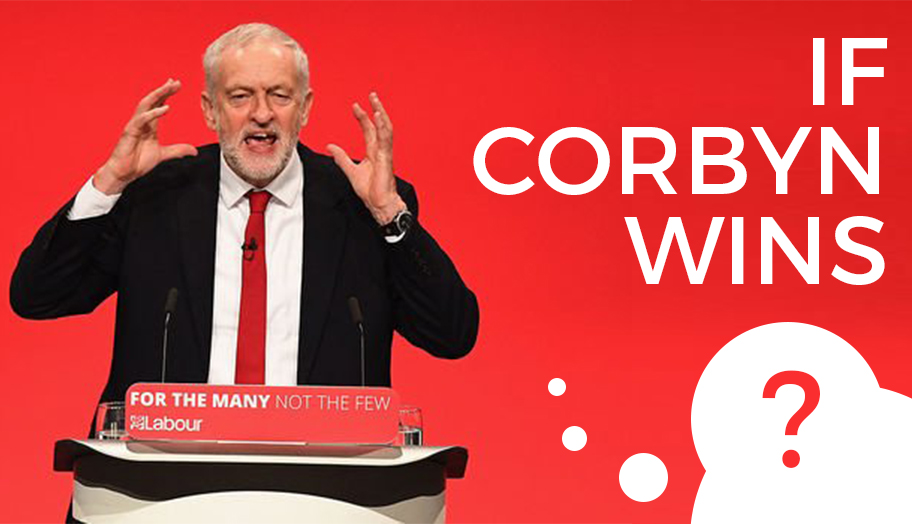 'Obscene' wealth and practices
A report by CNBC explained that the left-wing opposition is aiming at UK's billionaires after revealing that society's top 1% financed the ruling Conservative Party. This bankrolling was done in exchange for tax breaks that cost the country £100 billion ($129.6 billion).
In a speech, Shadow Finance Minister John McDonnell demonstrated the 'obscenity' of accumulating such wealth. He expounded that the working class earning the national minimum wage "would have to work 69,000 years" to earn £1 billion. Meanwhile, a calculation by Business Insider showed that a billionaire such as Jeff Bezos earns a whopping $2,489 every second.
McDonnell noted that "no one needs or deserves to have that much money" and that it is "obscene."